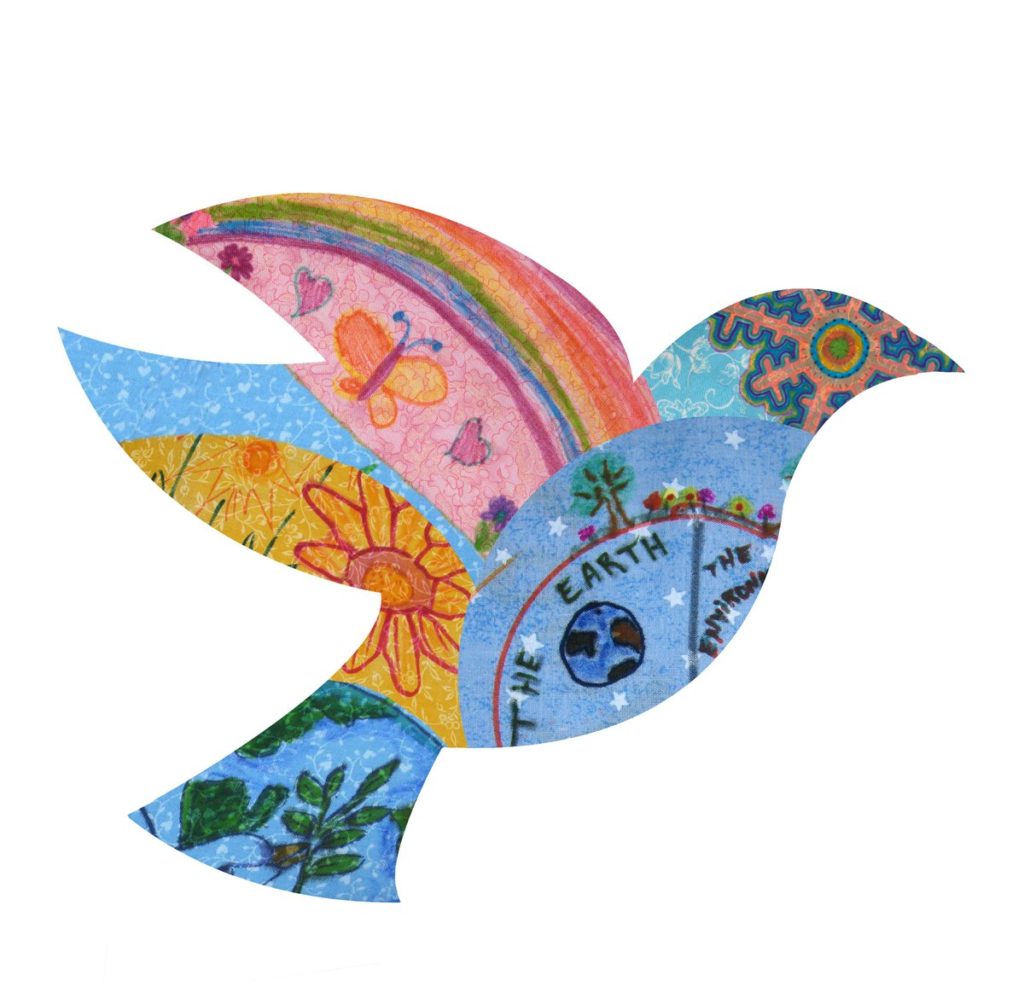 Monthly musing from Rebecca Crichton
I'll just admit it up front. This situation is not going away anytime soon. We are living the new and uncomfortable paradox of watching numbers of Coronavirus cases spike even as more businesses open and people are seeking the summer pleasures we have always taken for granted.
For those at higher risk, including older people with pre-existing conditions, the situation can feel especially challenging. It can lead to experiencing increased fears and more isolation.
I believe strongly in the importance of asking for help when we need it. I also admit to holding the same internal discomfort with doing so that is true for many Americans. We believe deeply that we shouldn't ask for help; we see needing help as a sign of weakness and failure. This contributes to real societal problems.
Recently, I have had conversations with people seeking advice about where and how to get in-home help for themselves, friends, or family members. The needs include things that are increasingly hard for someone to manage on their own: doing the laundry and changing beds; cleaning up; going grocery shopping; organizing and paperwork; transportation to appointments; companions for walking or other exercise. 
When we decide to ask for help, whether from an agency or through personal networks, it doesn't mean we no longer play a role in our own well-being. Getting the help we need allows us to do what we can without being at risk. It means we have created new networks of connection and relationship. It might well mean we discover creative and other outlets for ourselves when we no longer have to worry about doing the things we no longer can, or want to, do ourselves.
Seeking assessments from professional organizations to ascertain someone's capacities, both physical and cognitive, can clarify what is needed.
That is why I asked Keri Pollack, a valued colleague in the aging field, to be our Featured Resource essayist this month. Keri is Director of Marketing and Communications at Aging Wisdom and worked for the Alzheimer's Association for many years, and she shares some helpful tips on "Staying Connected Now."
For our August 'Interesting Conversation,' we invited Lisa Mayfield, Aging Wisdom's founder, to talk about strategies people can pursue for staying vital and engaged. She has many years of supporting people to ensure the interdependence we all need as we age.
My Associate Director Ruth Neuwald Falcon continues to share reflections from many contributors on her Corona Support Blog. I am aware and grateful for our professional interdependence. It is what makes NWCCA the successful and meaningful organization we continue to be.
Stay safe. Stay healthy. 
Rebecca
Rebecca's Kitchen: Go Fish!
Including fish and seafood in your food choices is a good way to add protein, healthy oils and other nutrients to your diet. Yet many people feel unsure of the best ways to cook fish so it stays moist and appealing.
Join Rebecca for the third session in her kitchen to learn a number of foolproof ways to prepare fish and seafood for your summer meals.
Click here for the Zoom link. Letting us know via email that you're planning to attend appreciated but not required! More details on this, Rebecca's Interesting Conversations and other virtual offerings in the community on our Events page.
National Daily Health Survey for COVID-19
A research study from Stanford Medicine. The goal is to learn and predict which geographical areas will be most impacted by coronavirus based on how you are feeling. This information will be used to inform local and national responses, such as redirecting medical resources or improving policies and public guidance. Given the 9-10 day delay between onset of symptoms and hospitalization, and the 20% hospitalization rate of patients, tools like this will be necessary to truly track and fight the spread.
Support NWCCA
Your investment in NWCCA ensures our future. You are welcome to make a contribution of any amount below.