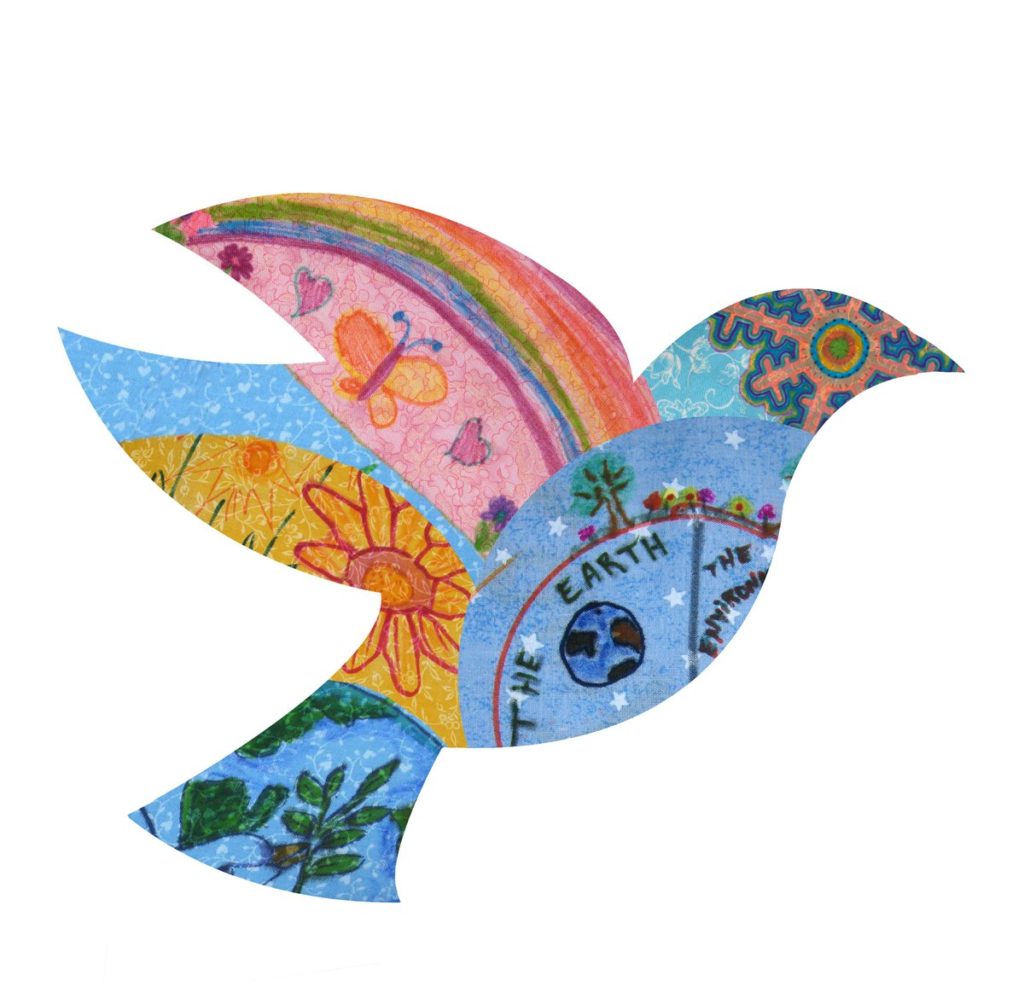 Monthly musing from Rebecca Crichton
There's no avoiding it. September spells 'New Year' for most of us. Despite the Covid toll and the uncertainty that is still with us, we feel the change of the season and the call to participate in its activities in our bones. It's the start of school, the opening of a new season for entertainment, both live and virtual, the seasonal call to root for your favorite team.
In the Jewish tradition, the High Holiday Cycle leads us through a collective journey that takes us from celebration through forgiveness, repentance and acceptance. Ancient and newly crafted rituals that encourage reflection and personal healing deliver us to a New Year in which to become more aware, more compassionate and more grateful.
Steve Goldsmith's powerful essay – When rites make right – shares how a small act allowed him to revisit and reframe a traumatic event, reclaiming his life as a survivor. He points the way to personal rituals for remembrance and meaning.
We all have a range of choices, from reflection to action, that allow us to honor the significance of our lives and the people in them, whether present or in the past. What are the rites and rituals that give your life depth and meaning?
Despite the uncertainty we still experience in terms of Covid, there are increasing numbers of in-person as well as virtual events listed below. Be sure to check with the venue, however, before showing up.
May the golden days of September call you to some seasonal R's: reaping, resting, reclaiming, returning!
Rebecca
Visit our Events page for a list of virtual offerings in our community.
Your contribution to NWCCA ensures our future. Click here to donate.
September in Rebecca's Kitchen: An Abundance of Apples
Fall in the Northwest means harvesting the amazing array of apples grown in our region. Both new and newly discovered heirloom varieties offer us a wide range of apples to use in everything from appetizers to desserts.
With so many to choose from, each with its own unique characteristics, it can be fun to experiment and try out different ones in a variety of recipes. In Rebecca's Kitchen this month, she offers a few specific approaches as well as the general category for you to research and try.
NEST Looking for New Executive Director
Northeast Seattle Together (NEST) is a non-profit grassroots community based on the national "virtual village model." In its search for a new ED, NEST is seeking an individual who is entrepreneurial, innovative, and passionate-about-seniors, with demonstrated executive experience to lead their community-based non-profit organization into its second decade, to expand their reach and community impact, so that no one has to age alone.
Greenwood Senior Center Launches New Project to Increase Social Connection
Spurred by statistics on the negative health impacts of social isolation, Greenwood Senior Center (GSC) recently launched a project to increase social connection among older adults. The first part of the project involves engaging and educating the community about programs the GSC offers that foster social connection. The second part of the project involves learning from and collaborating with the community on the best ways to identify and engage older adults who could benefit from increased social connection.
Do you have ideas about new programs or partnerships for the GSC that would help increase social connection among older adults in Seattle? Would you like more information about the programs the Center already offers? If so, please email Teresa Tam, Social Connection Project Coordinator, or call her at 206-531-0061.