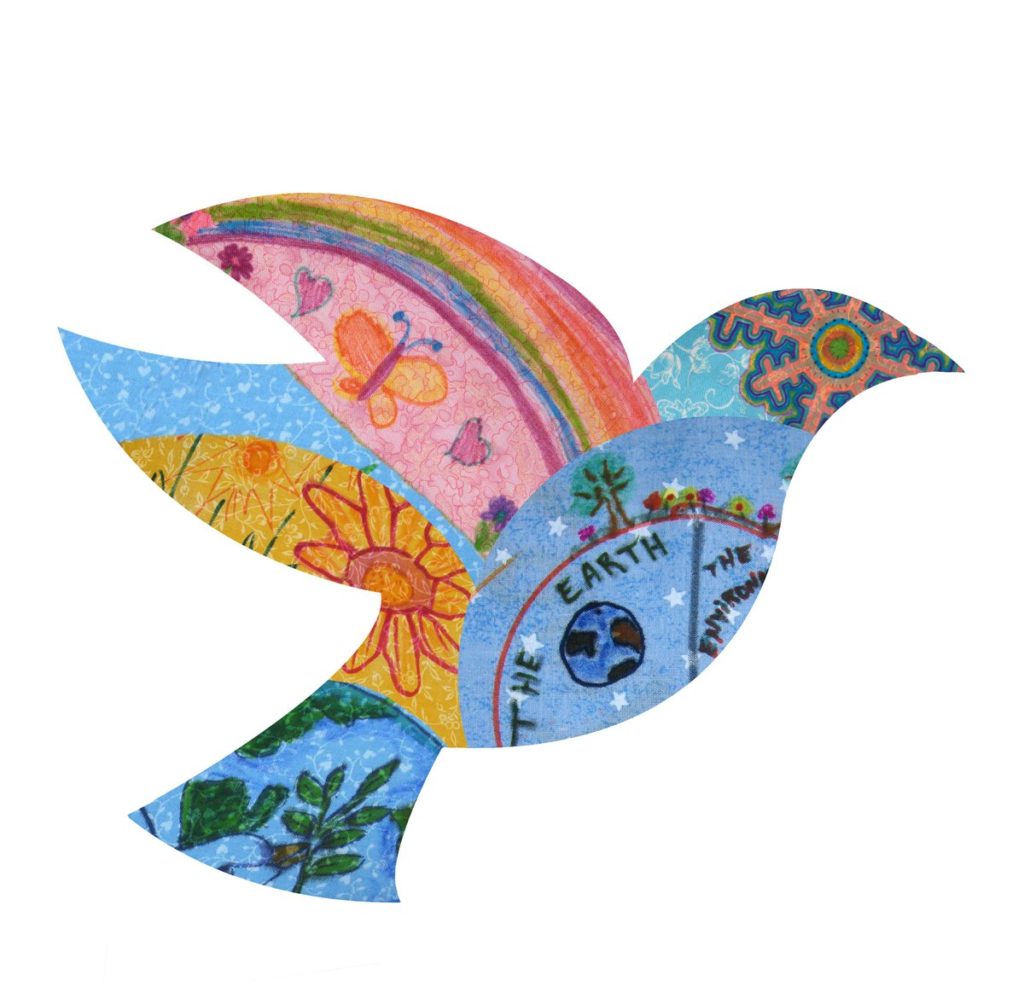 Monthly musing from Rebecca Crichton
And did you get what
you wanted from this life, even so?
I did.
And what did you want?
To call myself beloved, to feel myself
beloved on the earth.
Late Fragment, by Raymond Carver
The words 'to call myself beloved…' jumped out at me. Could I call myself beloved? What did that mean to me? How would I approach that intention?
As you won't be surprised to read, in my work and in my life, I am committed to nurturing a sense of value and contribution as we age. Increased engagement with what interests us, positive relationships, and intelligent self-care all contribute to aging well.
Over the years, I have led many groups, in person and virtually, related to self-acceptance and self- discovery. I always make the distinction that while I hope that what we do will be therapeutic, we are not doing therapy.
My friend Norman Glassman, however, has spent the last fifty years in a therapist's chair. In his Reflections: Past and Future, he addresses what he sees as his basic goal as a therapist – to help people be in a loving relationship with themselves. From that foundation comes loving relationships with others.
This past year has taken a toll on most of us. Therapists report increased calls for help and guidance as people have felt isolated, helpless and, in many cases, grieving as a result of the pandemic.
Those of us who are vaccinated are juggling a new sense of freedom, even as we acknowledge that we are not done with staying masked and keeping a safe distance in public.
Things are beginning to open up, although we don't really know how that will look. Many of us have received both our vaccinations. I have even had some immunized friends for dinner in my apartment. It has felt almost normal.
At NWCCA, we will continue to be a resource for you as our world opens up.
Wishing you a May with connection, engagement and love,
Rebecca
Visit our Events page for a list of virtual offerings in our community.
Click here to donate and support the work of NWCCA.
Your investment in NWCCA ensures our future.
May in Rebecca's Kitchen: Robust Rhubarb
'Tis the season for Rhubarb – one of the great vegetables that starts appearing in April and is available until the hot days of summer. If you think of it as a fruit, you're not alone. Given its uses in desserts and other sweet concoctions, it does seem more fruity than vegetal. It hardly matters – unless you are stickler for accuracy – its versatility goes far beyond pies, cobblers, crisps and compotes.
In Rebecca's Kitchen this month, she is offering some different approaches to preparing this wonderfully versatile produce.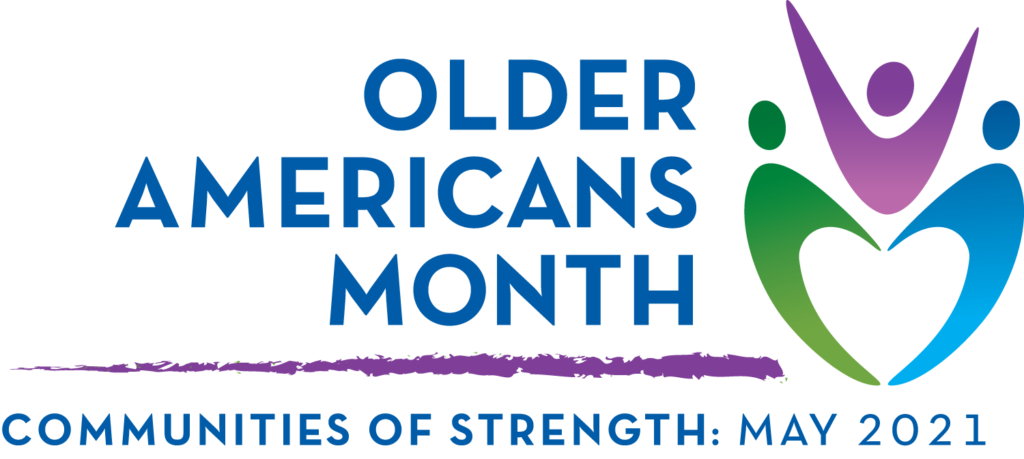 As part of Older Americans Month, AgeWise King County is featuring an article on its website about three local women who are doing their part and more to build strong communities. We are very proud that two of them are our Executive Director, Rebecca Crichton, and Board President, Dori Gillam. The third is SilverKite founder Jen Kulik.