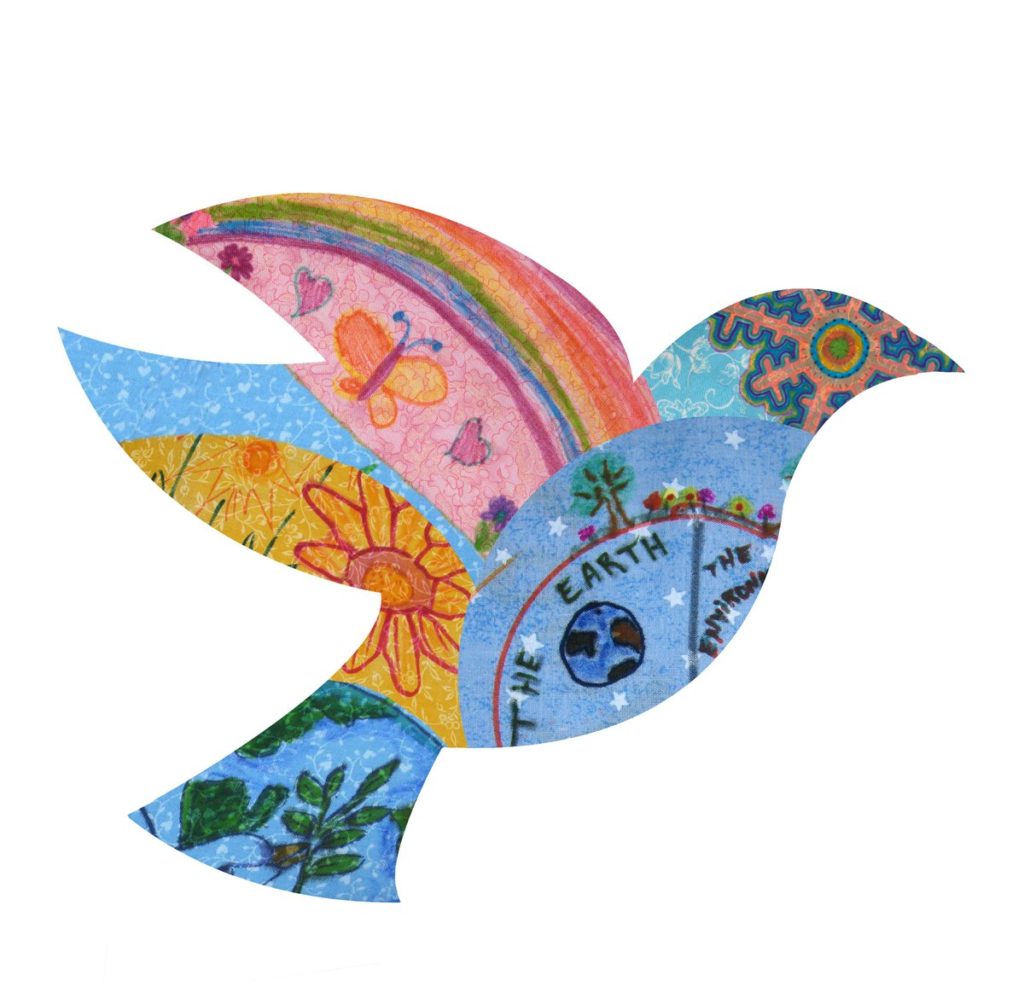 Monthly musing from Rebecca Crichton
When I first started my job as ED of NWCCA, after being a Hospice volunteer and longtime facilitator of Grief Groups, I wanted to offer programming around end of life issues.
I was not met with enthusiasm from the retirement communities I approached. "We don't need to talk about that," they said. That was in 2012.
Although the Washington State Death with Dignity law was passed in 2008, few knew much about it. Those who wanted to make end of life discussions normal and necessary felt the resistance to the topic, and strategized about how to help people benefit from the resources we had to support us as death approached.
Two years later, after the publication and extraordinary popularity of Atul Gawande's Being Mortal, the situation suddenly changed. People wanted to talk about the choices they had for end of life care. The necessity and importance of Advance Directives became known.
NWCCA board president Dori Gillam used to say, "Death is the new Sex!" In the same way that the formerly taboo topic had become comfortable and acceptable, end of life discussions were increasingly normal and appealing for a growing portion of the population that wanted to know what was possible when contemplating life's inevitable end.
Until our recent reality with the Coronavirus, we could sometimes say that how we approached death related to how we lived our lives. Now we know that people with no premonition or thoughts of dying have been struck down by conditions beyond their control or volition.
Perhaps more than ever before, talking with our loved ones about what we want at the ends of our lives, to the extent our wishes can be honored, is critical.
We are pleased to welcome retired pulmonary and critical care specialist, Dr. Jim deMaine for our October Interesting Conversation. Dr. deMaine's new memoir Facing Death: Finding Dignity, Hope and Healing at the End, is about helping patients plan for a more peaceful, healing death. It is an important addition to the growing number of resources for coping with our own and our loved ones' end of life concerns.
October's Featured Resource essay is by Trudy James, a well-known presence in the end of life community. Trudy's 4-part sessions for creating Advance Directives have helped many people talk about what is important. Her film, Speaking of Dying, has been seen by thousands of people since she produced it in 2015.
I attended one of Trudy's early workshops at Horizon House, A Gift for Yourself and Your Loved Ones, during which an articulate 96-year-old woman in the group wrote her own obituary. When she died a few months later, her children used it and expressed their gratitude.
All our lives have purpose and meaning. Our willingness to discuss what we want and what is important to us is a gift that will be appreciated by those close to us. Thanks for letting NWCCA be part of your lives.
Stay safe. Stay healthy.
Rebecca
Zooming in on Boundaries: We All Need Them!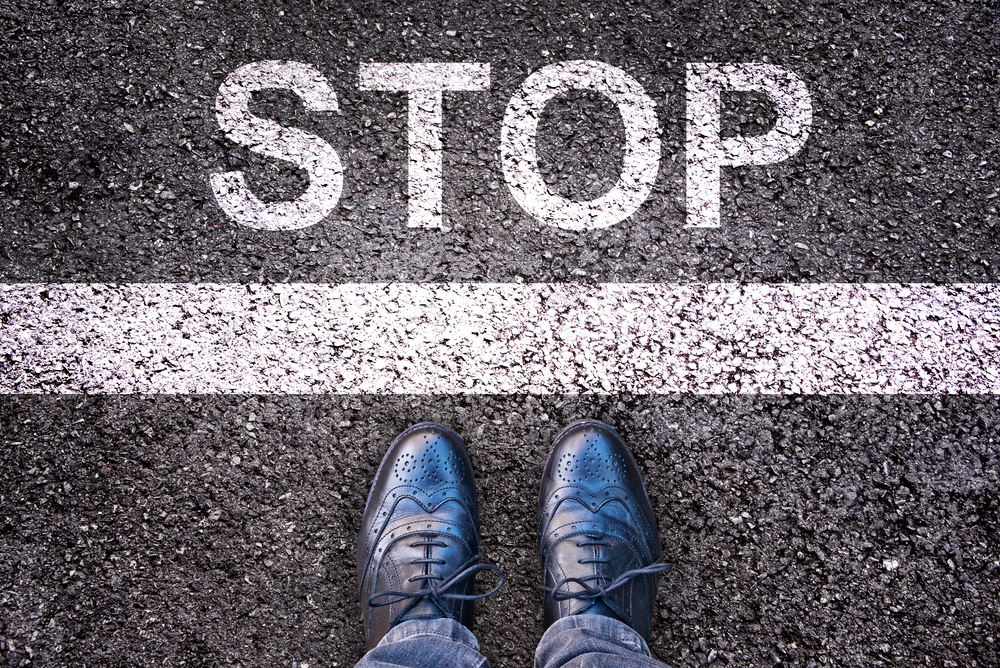 Join Lisa Mayfield, founder of Aging Wisdom and Rebecca Crichton, ED of NWCCA on Thursday, November 12, at 10:30 AM, for an interactive workshop that addresses how good boundaries can improve our lives and our relationships.. 
Click here for the Zoom link. More details on this, Cooking with Rebecca and her Interesting Conversations, as well as other virtual offerings in the community, on our Events page.
Washington State Department of Health Corona Virus Survey
The DOH is seeking respondents from across the state. The survey asks questions related to behavioral, economic, social and emotional impacts and needs. Washington health departments will use the results to help our communities recover. Click the link or call 855-530-5787.
National Daily Health Survey for COVID-19
A research study from Stanford Medicine. The goal is to learn and predict which geographical areas will be most impacted by coronavirus based on how you are feeling. This information will be used to inform local and national responses, such as redirecting medical resources or improving policies and public guidance. 
Support NWCCA
Your investment in NWCCA ensures our future. You are welcome to make a contribution of any amount below.