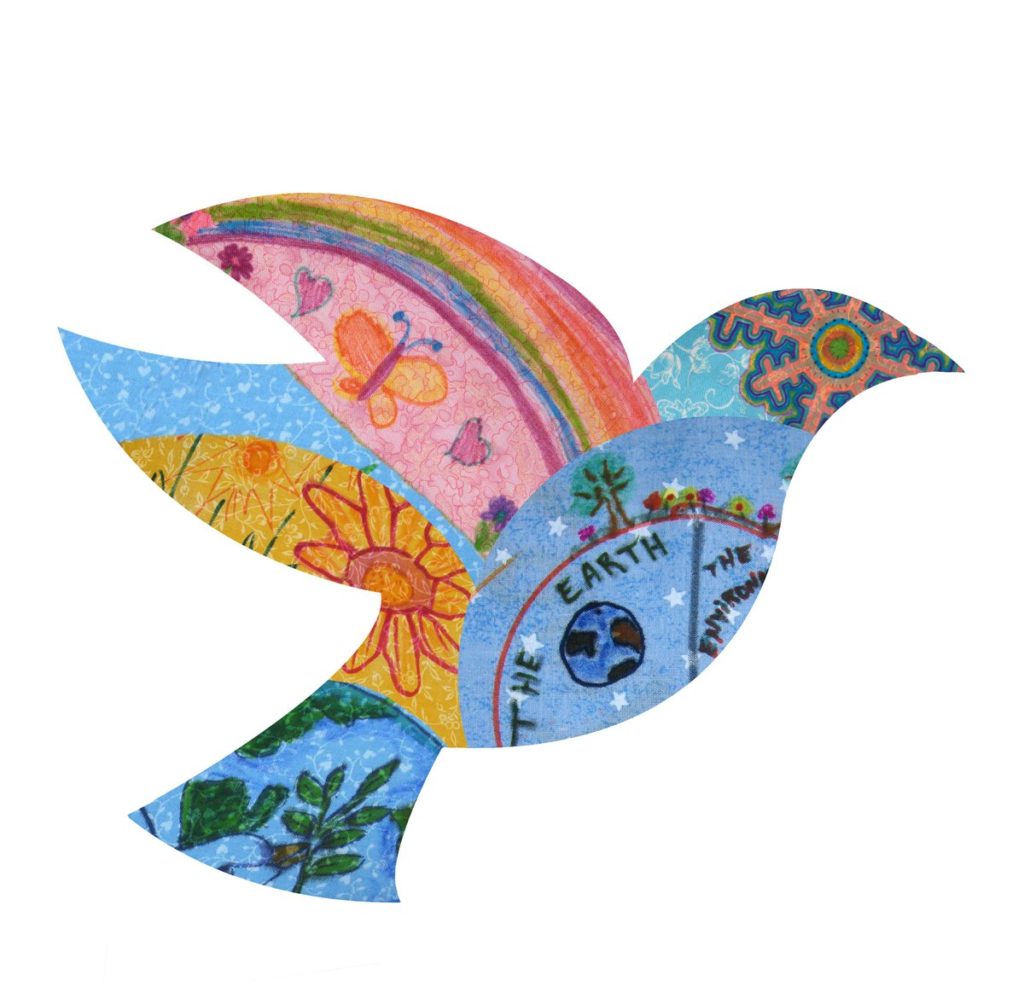 Monthly musing from Rebecca Crichton
I truly can't think of another time when the statement ''What a Year It's Been" has ever been so true! As an organization, NWCCA is not alone in feeling a combination of relief and concern as we approach 2021. Every non-profit I know has had to confront what the Pandemic has meant for their work and their survival.
We feel deep gratitude for the support we have had from all of you and are proud of what we have been able to accomplish during these difficult times. We have changed our offerings and increased the sharing of resources and activities to keep us connected. Our venture into virtual offerings has been fun and provided good conversations and learning for our attendees.
In December, we focus on making the holiday season sweet and entertaining. Our Interesting Conversation is with Misha Berson, freelance arts critic, who will share her favorite holiday movies. I don't think there are any good ones she's missed! Join us to share your favorites as well.
Zoom with me in my kitchen to explore the jewel-like wonders of homemade cordials, liquors and shrubs. We'll bottle up a few and suggest ways they can be used—in addition to happy sipping.
Research proves that laughter is good for us. Our Featured Resource Essay is by Dori Gillam, NWCCA Board President, Humanities Washington speaker, author, and Wisdom Café facilitator. She shares tips and resources for bringing humor into our lives daily.
In 2021, we will continue to be a resource and connector for our growing community. As COVID has surged, so have the many choices available for watching, listening and staying engaged. We do our best to find ones we think you will enjoy. And we would be pleased to hear from you about ideas for what you would like to see and learn.
It's never been truer that one of the best gifts we can give each other is to stay connected and present for each encounter, even as we remain physically distant. Make sure you tell people you love and value them. Allow those who love you to tell you what you mean to them.
Make Gratitude a verb. Be Thankful. Be present to the gifts and people in your lives. Ruth and I are thankful for all of you and wish you a meaningful and joyous Holiday Season.
Stay safe. Stay healthy. 
Rebecca
Interesting Conversations: Misha Berson on Holiday Movies
Rebecca is really looking forward to her conversation with freelance arts critic Misha Berson on Wednesday, December 9, 7 – 8 PM.
Click here for the Zoom link. More details on these events and other virtual offerings in the community, on our Events page.
Washington State Department of Health Corona Virus Survey
The DOH is seeking respondents from across the state. The survey asks questions related to behavioral, economic, social and emotional impacts and needs. Washington health departments will use the results to help our communities recover. Click the link or call 855-530-5787.
National Daily Health Survey for COVID-19
A research study from Stanford Medicine. The goal is to learn and predict which geographical areas will be most impacted by coronavirus based on how you are feeling. This information will be used to inform local and national responses, such as redirecting medical resources or improving policies and public guidance.
Support NWCCA
Your investment in NWCCA ensures our future. You are welcome to make a contribution of any amount below.