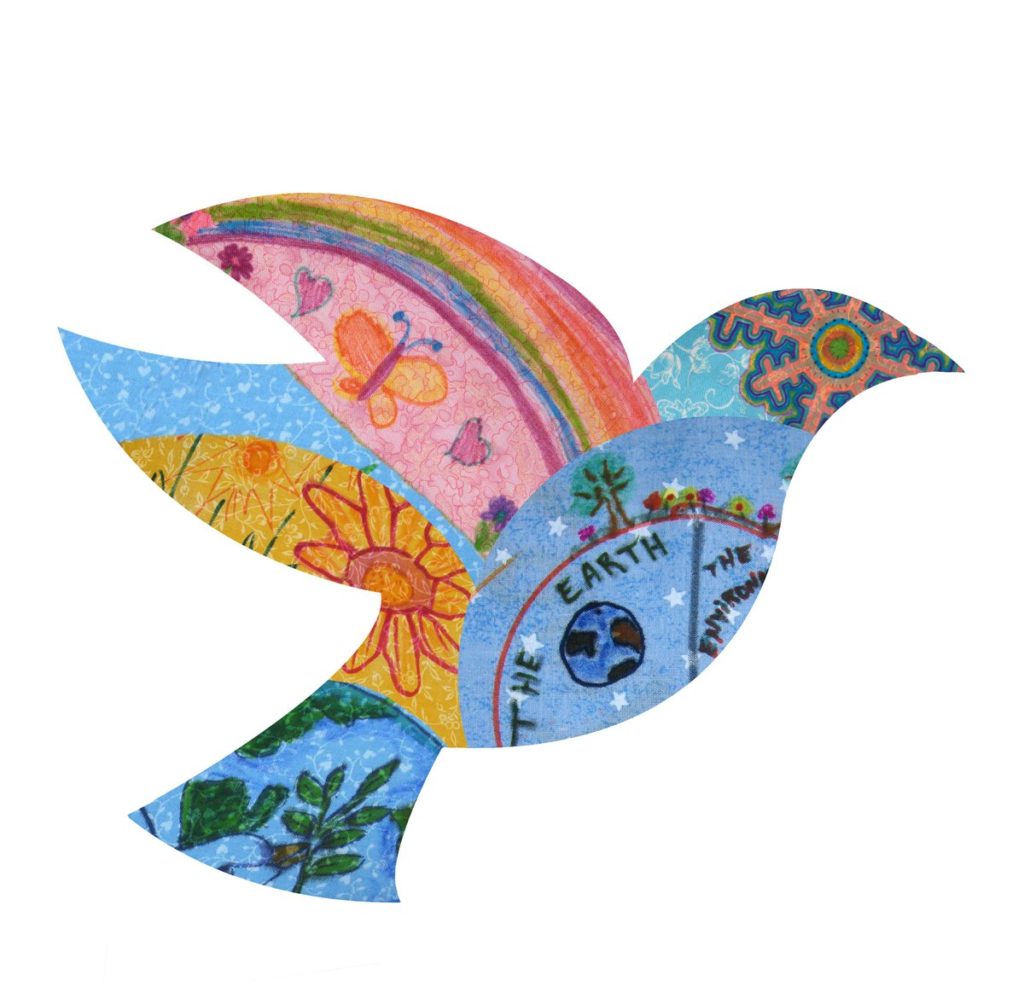 Monthly musing from Rebecca Crichton
The holiday season is here again. For most of the people in my life and hopefully in yours, this year is far better than last.
I just flew back from spending Thanksgiving in Fort Collins, Colorado, with my sister and her family. We ate at her new apartment, the first time she has ever hosted a Thanksgiving meal for her family. It was always at our parents' and then at relatives. But we decided that we could pull it off and did so brilliantly. We shared our blessings and hopes. We talked about how last year was so hard.
(Here's a tip in case you plan on flying somewhere soon: definitely apply for TSA precheck! I whisked through both security lines, feeling grateful — and slightly superior — for the ease.)
We know we are not totally done with Covid. As I write this, the new Omicron Variant is showing up in Europe and flights from Southern Africa are curtailed. We can't fool ourselves into thinking it won't come to the US. We can hope that if we are vaccinated and boostered, we are better protected. 
The Reflections essay for December is adapted from an article I wrote in 2005 when I worked at Boeing. I offer it now because it still applies and reflects how I still feel about this season.
As we approach the year's end — in addition to the relief and gratitude of making it through 2021! — my Associate Director Ruth Neuwald Falcon and I are thinking about our plans for 2022.
Rebecca's Kitchen will be closing. I've really enjoyed sharing cooking tips with you this year and know you will find other resources if you want to explore more deeply. We will continue to ask guest writers to share their experiences as they age, recognizing how much we learn from each other as we use past tense memories to inform present tense discoveries. We will continue to keep you apprised of events in our region that can engage and inform you. We will continue to add resources to our remarkably deep and wide Resource pages. The resources come to us from people and organizations across the U.S. who recognize what a useful service we provide. 
I want to express my deep gratitude and appreciation to Ruth. Without her partnership, you would never know how NWCCA continues to be an active part of the Aging Community.
Thanks also to all of you who let us know what you appreciate and what you want. For those of you who are able to donate to NWCCA, a 501(c)3 organization, we thank you for your generosity.
Sending wishes for increasing light, deeper connections and ample laughter to all of you for this holiday season. 
Rebecca
Visit our Events page for a list of virtual offerings in our community.
Email us to get on our mailing list and receive our monthly bulletin.
Your contribution to NWCCA ensures our future. Click here to donate to this 501(c)3 organization.
December in Rebecca's Kitchen: Festive Assemblies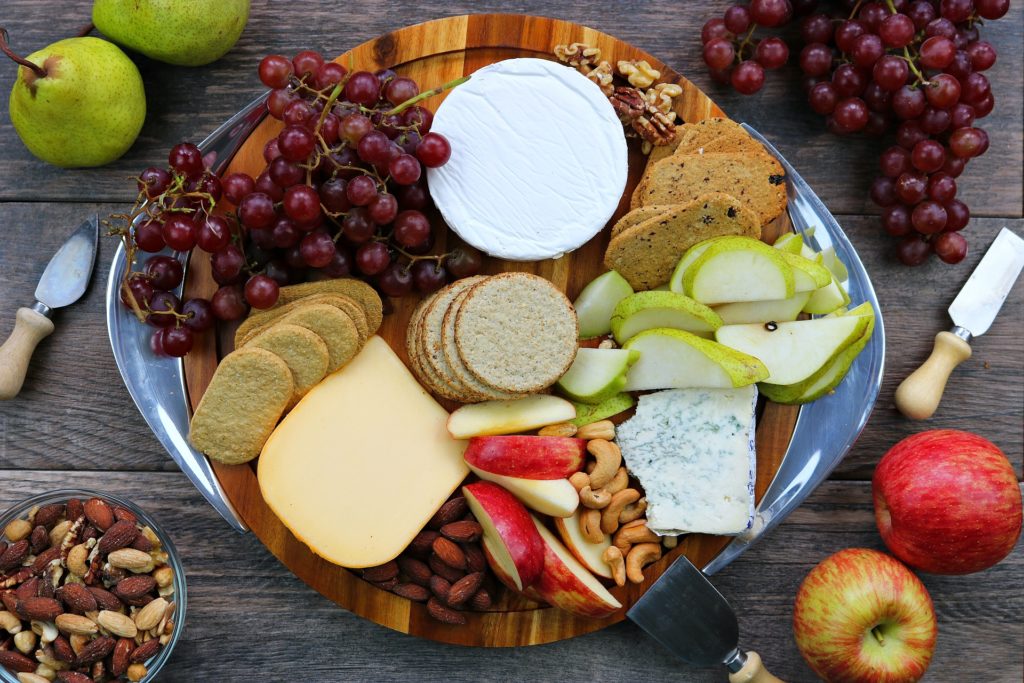 As the 2021 holiday season unfolds – some might even say unravels – we look forward to joining safe gatherings with friends and family. Some might be impromptu, some more formal. Stocking your pantry with ingredients you can put together in a hurry is a good strategy for contributing to a delicious and successful gathering.
This month, in Rebecca's Kitchen, she shares her Rule of Three – plus crackers – approach. Cheese, fruits and nuts – a combination that can start or end any holiday spread.
GSC Launches Project to Increase Social Connection
Spurred by statistics on the negative health impacts of social isolation, Greenwood Senior Center (GSC) has launched a project to increase social connection among older adults. As part of this effort, the GSC will be holding conversations regarding social connection and would like your input. Please email Teresa Tam, Social Connection Project Coordinator, or call her at 206-531-0061.