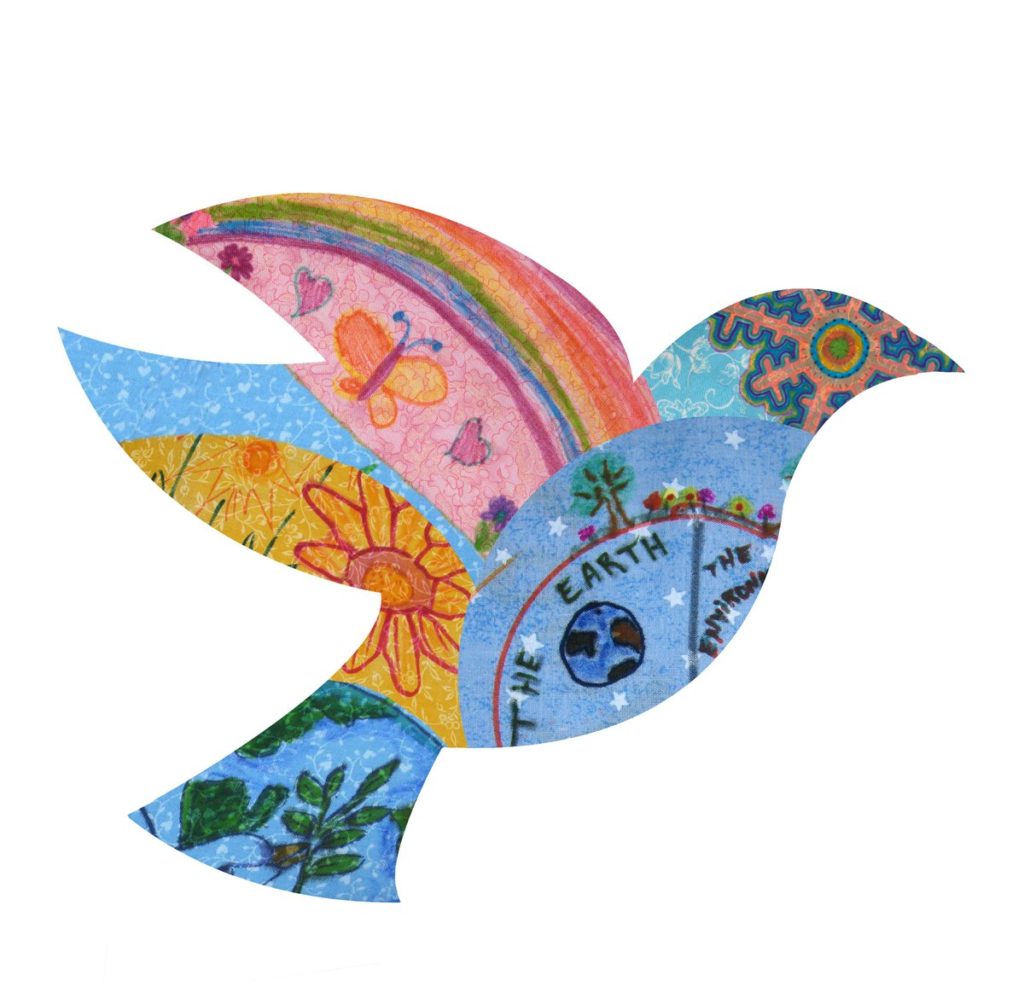 Monthly musing from Rebecca Crichton
I was hired as Executive Director of Northwest Center for Creative Aging in December 2011. I joked that the job felt like an 'Arranged Marriage.' I told the board: "We don't know each other but I think we are meant be together. Now we need to learn to respect and love each other." They looked surprised and I wondered what I had gotten myself into.
The original impetus for the organization resulted from a discussion among a group of professionals in the aging field who had just read Creative Aging – A Meaning-Making Perspective by local psychologist Barbara Baird Carlson. The group, in their mid-fifties at the time, found the ideas in the book valuable and prescient.
They thought people could benefit from discussing what it meant to age creatively with awareness and understanding. They imagined offering facilitated groups to seniors who wanted to explore what the new frontier of age might look like.
I was hired five years after NWCCA was officially started, just as the work to obtain a 501(c)(3) designation was done. I was the third part-time Executive Director. It took me eight months to understand what my job was. I also took that time to fully recognize and step into my own leadership style, applying some of the lessons and experience I had gleaned from my 21 years at Boeing.
For those of you who have followed us, the evolution from concept to execution has followed a clear trajectory.
Consider our website, skillfully maintained and regularly updated by Ruth Neuwald Falcon, my Associate Director and working partner of seven years. We provide ongoing resources related to aging and, starting in 2023, are adding a list of recently added resources to our monthly bulletin. We share monthly events and programs for people to attend – both virtually and in person – in the Puget Sound region. We feature writing and learning from people whose experiences and backgrounds reflect the many perspectives related to aging. My own monthly offerings featured personal reflections, recipes and this past year, my own 'Tips' for our readers. 
This New Year feels like the right time to revisit the original NWCCA concept — discussions that deepen our understanding and strengthen our connections. My essays for the next six months will explore 'Discussing the Undiscussables.'  Our work in the community will be to offer facilitated discussions to existing groups as a way to deepen their conversations and relationships.
I look forward to having these deeper conversations about purpose and meaning with you and other members of the aging community.
As you review the various offerings and programs for January, we hope they provide opportunities for renewed commitment to engaging in your own learning and on-going development.
Stay tuned and have a Happy New Year!
Rebecca
Click here to get on our mailing list and receive our monthly bulletin.
Visit our Events page for a list of virtual and in-person offerings in our community.
Your contribution to NWCCA ensures our future. Click here to donate to this 501(c)(3) organization.
We are excited to begin 2023 with a new collaboration with Seattle's Town Hall — a series exploring subjects related to aging; subjects that are equally important and relevant for people of all ages. We are particularly delighted that the series is beginning with a presentation from Dori Gillam, our board president.

Dori Gillam: What's Age Got to Do with It?
Friday, January 20, 7:30 PM, Streaming & The Forum at Town Hall
What do you wish society would stop saying about your generation? How can we talk about age and aging in a more positive, affirming way? In this interactive and fun talk, Dori Gillam welcomes individuals from every generation to explore how we can begin valuing all ages — including our own. Click here for more details, ticket and streaming info.