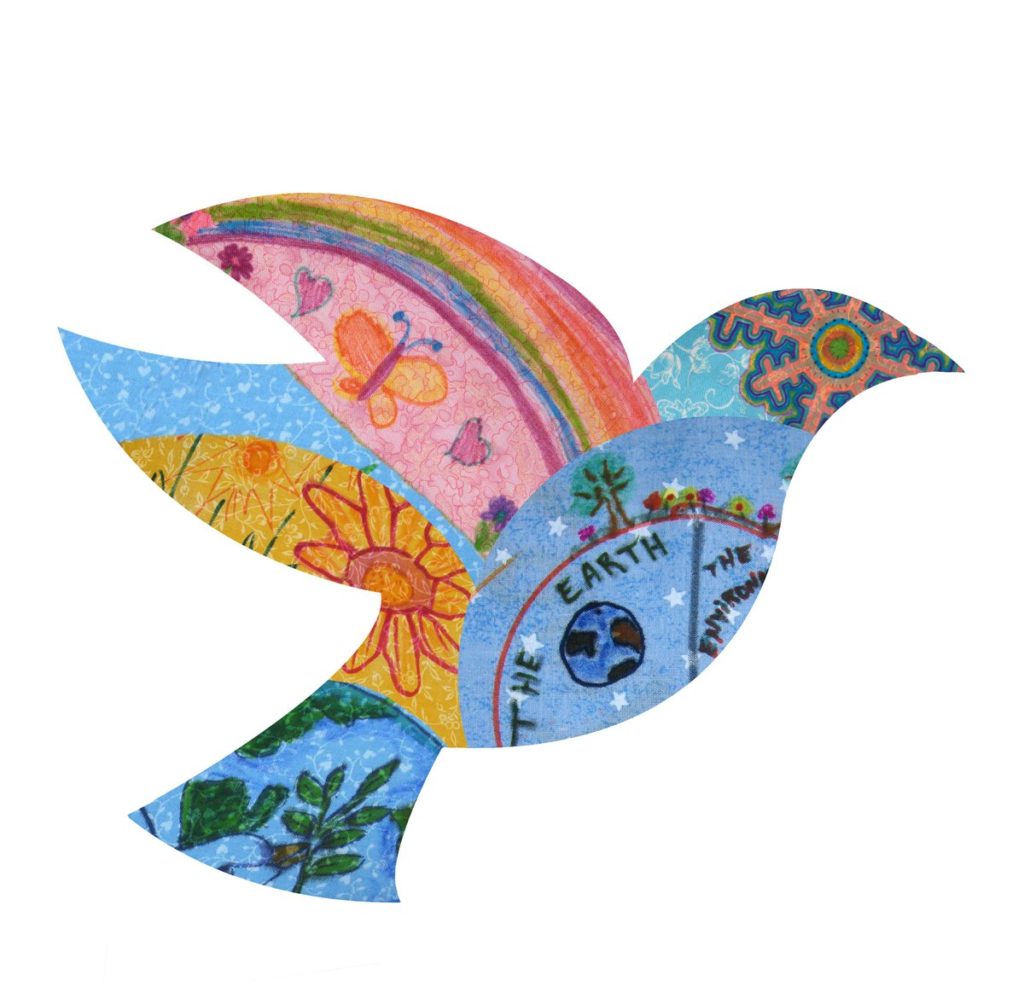 Monthly musing from Rebecca Crichton
By now, you know I am a 'both-and' sort of person. It's not that I can't make choices between things. I do it all the time when it comes to decisions that need to be clearly one thing or another.
When I worked at Boeing, I taught leadership to managers at all levels. We taught a theory called Polarity Management, developed by Barry Johnson, that helped show how many of the dilemmas we face need to be 'managed' as opposed to 'solved.' These are polarities that are not, in and of themselves, bad or good (collective vs. individual; single or coupled). The issue is how we manage them.
We often don't recognize polarities because we tend to be committed to one side or the other. They are hard to recognize since we are so close to them: they are about how we live with ourselves and others, and include such things as:
What is more important, taking care of myself or taking care of others?

The relationship between Doing and Being

Where I am on the spectrum of Independent and Dependent
As I age, I recognize another polarity, which I wouldn't have identified earlier in my life. It's the spectrum with grieving on one end and moving forward on the other.
This month's Reflections essay by Judy Ruckstuhl Wright speaks to the importance of self-care, including grieving losses, when we find ourselves engaged with people whose capacities are diminishing.
We need to honor both sides of a polarity. We need to grieve, and we need to continue to move on. We need to take care of ourselves and be involved with others. We want to benefit from the best of both ends, recognizing that when we get stuck on one side or the other, we need to seek a middle way.
A friend from my degree program in Organization Management shared that she no longer thinks about balancing the many demands in her life. Instead, she thinks about 'harmonizing' the elements. That reframe means that instead of trying to achieve equal amounts of any particular feeling or approach to a polarity, we allow each one the space it needs so there is a sense of harmony, a different way of hearing and seeing things.
Wishing you a Harmonious June.
Rebecca
Visit our Events page for a list of virtual offerings in our community.
Your contribution to NWCCA ensures our future. Click here to donate.
June in Rebecca's Kitchen: Salad Days
Knowing how to make flavorful, healthy, varied salads is a skill we should all have, and learning to make excellent and healthy home-made dressings is easy and worth the little time it takes.
In Rebecca's Kitchen this month, she shares her 6-category foolproof approach to summer salads as well as three easy and delicious salad dressings.
Sound Generation's Inspire Positive Aging Awards
Thursday, June 3, Noon – 1 PM
You can watch Rebecca get her award in the Lifelong Learning category on the Sound Generations Youtube Channel.
The IPAA Luncheon celebrates and honors older adults across King Count that exemplify positive aging. This year, Sound Generations recognized recipients in six categories.