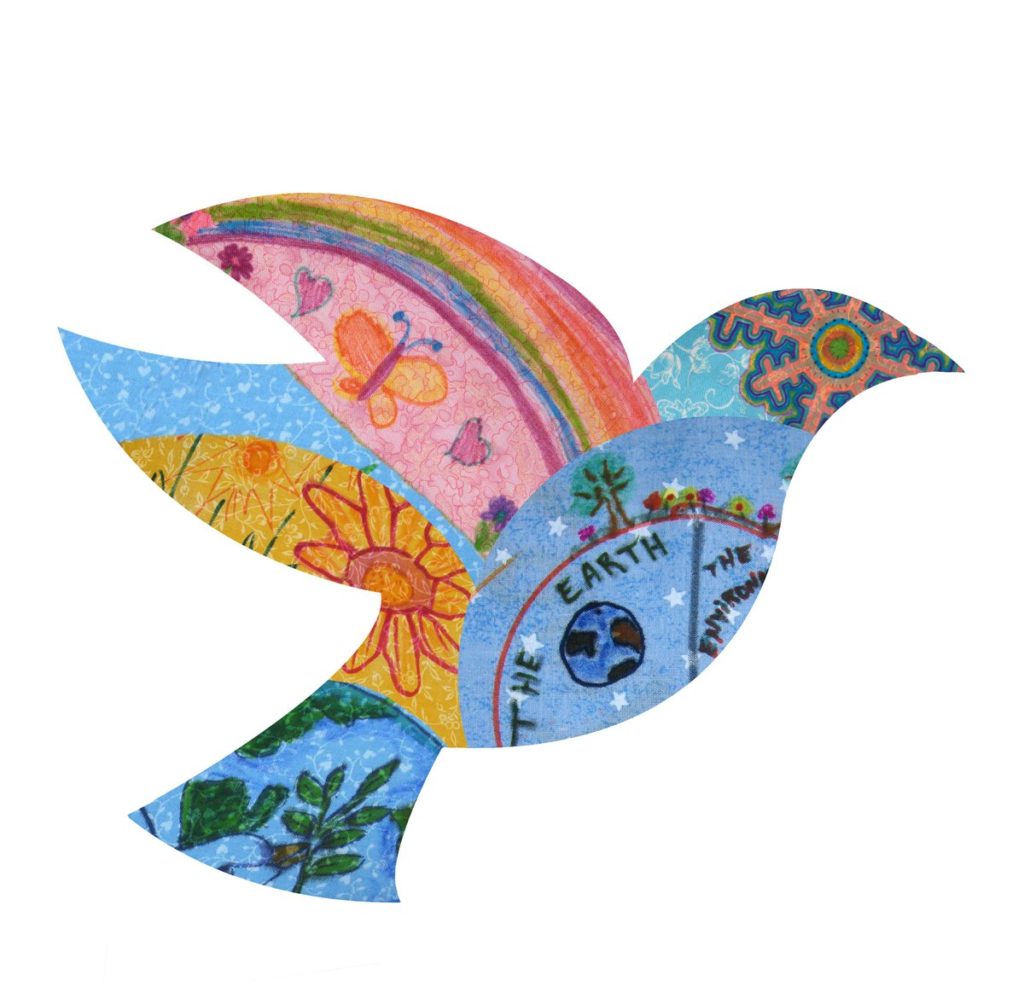 Monthly musing from Rebecca Crichton
We all know the phrase 'Hit the Wall,' although it doesn't mean the same thing to everybody. We can probably agree that whatever our wall is, it represents a kind of boundary, a STOP sign that requires us to do something different.
The recent heat in the Northwest was a wall of sorts for many of us. We had to stop doing what we normally did in terms of activities both in– and outdoors. We had to reconsider where we could go to stay cool and what strategies were required to keep ourselves from the damages of the heat.
Allan Ament, in his Reflections Essay, It Was Time, speaks of arriving at a wall that he knew he had to get through. He knew there was no way around it. His story is a poignant reminder of the kinds of choices many of us will be making as we age and are faced with situations and realities we hoped we might avoid.
Sometimes the walls come without warning. It could be the sudden death of a spouse, or an accident that changes us or someone we love from being 'temporarily abled' — as they say in the Disability community — to being disabled. Perhaps it is a diagnosis that changes future plans. Or a pandemic.
Whatever that wall is, whether we see it on the horizon or not, it requires us to stop and consider what comes next. How we respond, as opposed to simply react, forces us to think about what is important to us and what the event means in our lives and, more importantly, to our identity.
Allan knew he would have to make the hard decision he made. He turned to trusted friends, and sought professional help. He did research, he talked with others in similar situations. None of it was easy, but all of it was necessary.
I write often about the necessity of being interdependent as opposed to insisting on a kind of independence that isolates and insulates us from a community that might help us. It's not tit for tat. It's not about how I do something for you before I let you do something for me. It's not about keeping track of who did the most and making sure it's even. 
It is about being open to the possibility that there might be a door in the wall we didn't know was there until someone pointed it out to us or even opens it for us. It might mean we stay in the uncomfortable place of 'not knowing' until something emerges that guides us.
I was recently reminded of this when I 'lost' the keys to my apartment — including the fob to my secure apartment building. It didn't take long to realize it I had probably dropped them into the recycling dumpster in my building's garage. A stranger, a handsome young man who saw my confusion and fear as I stood outside the locked door of the leasing office, offered to help and wound up climbing into the dumpster and retrieving the keys.
His generosity astounded me. It also reminded me that there can be unexpected help and assistance when we least expect it. I thanked him profusely, which he accepted graciously, saying it had been an 'adventure.'
I believe we have all been of assistance to others — that is what relationships are about — as well as having had help from others.
Whatever your Wall is, consider the ways you approach it. It might feel as if we have to climb it and jump off without a safety net, but my guess is that there are others in your life who know how to help you to find an opening.
As we enter into summer months, retuning to pre-pandemic norms, I wish you connection and discovery. As a friend's 90-year-old mother told me recently, "I have places to go, things to do and people to see." Seemed like the best approach to living fully I could think of!
Rebecca
Visit our Events page for a list of virtual offerings in our community.
Your contribution to NWCCA ensures our future. Click here to donate.
July in Rebecca's Kitchen: Corny
Last month, Rebecca suggested cutting raw corn right off the cob into a salad with blueberries and other vegetables.
In Rebecca's Kitchen this month, she shares three ways to cook your fresh corn, as well as some tantalizing topping suggestions gleaned from Sheelah Prakash, Senior Contributing Food Editor at Ktichn.

Phinney Neighborhood Association looking for a new Memory Loss Program Coordinator
A 25-hour per week position that will focus on developing, coordinating, and facilitating the Gathering Place, a twice weekly enrichment program for people living with Early Stage Memory Loss (ESML). Additional duties will include initiating and administering additional memory loss programs and doing outreach on behalf of the memory loss program at the Greenwood Senior Center (GSC) and online. Click here for more details.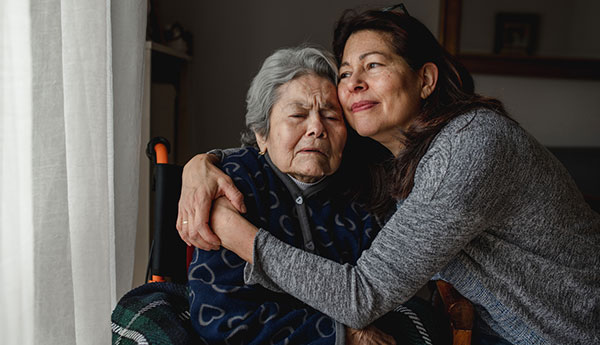 From Independence to Interdependence: Counting on the Kindness of Others
Rebecca is quoted in this insightful article by Keri Pollock, published on the AgeWise King County website. It also includes links to organizations in our area that can offer a helping hand.