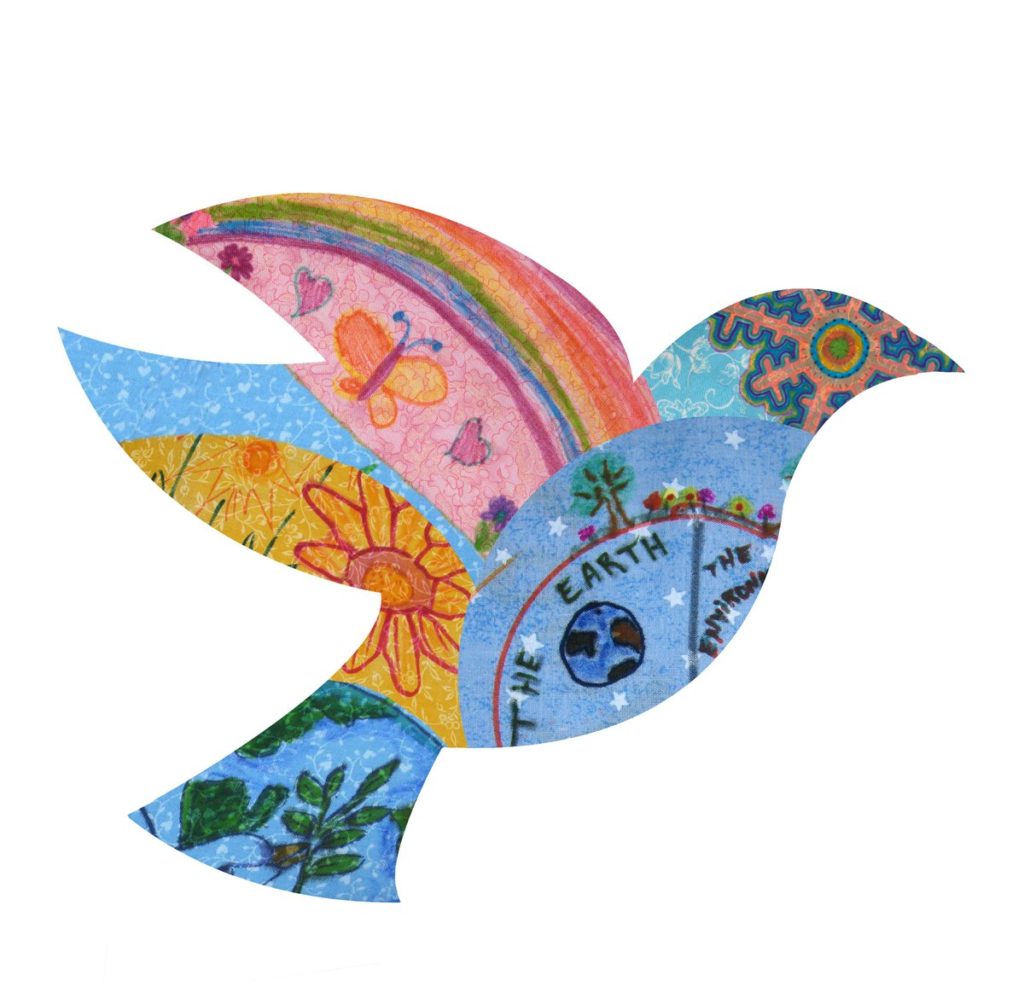 Mid-month musing from Rebecca Crichton
Spring was almost here we thought. Then winter asserted itself with a vengeance. Not just in our region, but all over the country we were reminded again of the limits of what we can control. Spring will come in its own good time.
Meanwhile, we do our best to focus on what we can control. How do we take care of ourselves and the people close to us? What do we do with our time and energy? Every day, we need good food, restful sleep, healing laughter, and connection with others.
Being engaged with people with dementia asks us to find moments of real connection in the now. 
We'll talk about this and other challenges of dementia in the conversation I am moderating on February 25 with Sandy Sabersky and Ruth Neuwald Falcon about their book The Elderwise Way – A Different Approach to Life with Dementia.
Just a reminder that our February Reflection, Nancy Slote's essay about living with her husband through dementia, meaningfully connects us to her personal experience.
And check out the additional activities and programs in the rest of the month that will help us to keep learning and connected.
Stay hopeful! Spring is coming soon.
Rebecca
Click here to donate and support the work of NWCCA.
Your investment in NWCCA ensures our future.
A conversation with the authors of
The Elderwise Way: A Different Approach to Life with Dementia
Thursday, February 25, 1 – 2 PM. Presented in partnership by King County Library System,Northwest Center for Creative Aging and Seattle Public Library.
Register for this free event here.
Authors Sandy Sabersky and Ruth Neuwald Falcon will discuss attitudes and approaches that provide real ways for persons with cognitive change—and those who interact with them—to have deep and meaningful relationships. There will also be time to ask questions of the authors.
More details on this and other virtual offerings on our Events page.
This month in Rebecca's Kitchen: The Bean's the Thing
A trio of easy, delicious recipes, each of which is built around the white bean. The three most common varieties are Great Northern, White Navy and Cannellini. While each has its own particular use, they can be interchangeable for most things.
Washington State Department of Health Corona Virus Survey
The DOH is seeking respondents from across the state. Washington health departments will use the results to help our communities recover. Click the link or call 855-530-5787.
National Daily Health Survey for COVID-19
A research study from Stanford Medicine. This information will be used to inform local and national responses, such as redirecting medical resources or improving policies and public guidance.