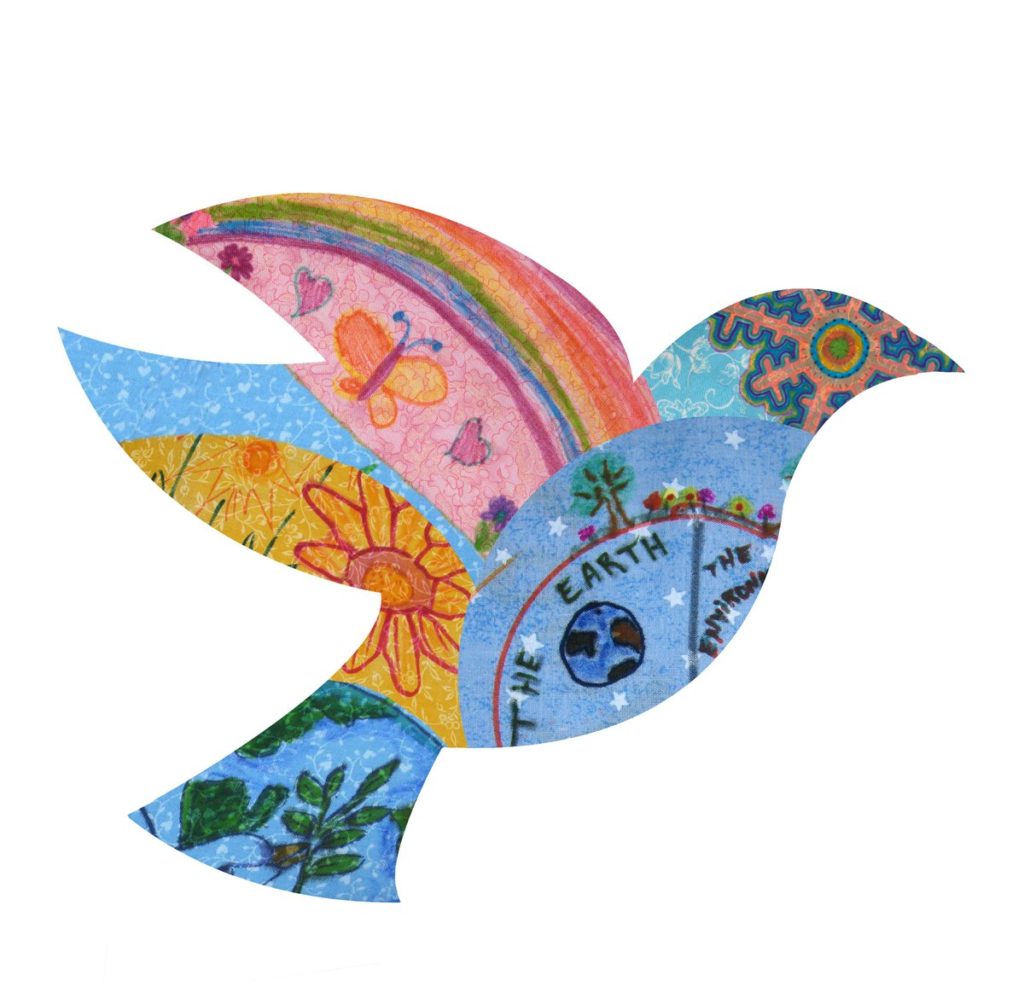 Monthly musing from Rebecca Crichton
More than December, August always marks a recognized 'end' to the year. September will bring the full-on schedules of classes, activities, elections, and cooling.
A recent interview with an expert on workplace productivity focused on the many studies that show people want work that feels meaningful. More than or at least as much as the amount of money one earns, the sense that your work matters and has purpose makes a difference. He segued into how many self-help books are out there and said: "Instead of a shelf of Self-Help books, there should be shelf of Help Others books."
Research into aging consistently shows that being involved with others, sharing what we know and contributing what we have to give, is the most meaningful thing to explore. Both this month's essay, I Don't Know, and August's Tip, Appetite, address the ways we choose to think and how we interact with others from different perspectives.
It's about balance, of course. We need to take care of ourselves, especially as we age. We need to eat well, exercise, socialize, and do whatever inner work and reflection is necessary for us deal with the demands of aging.
And, if all we do is take care of ourselves, we might find ourselves wondering if there is something else we are meant to do. We might have had a sense of purpose in our work lives or while we raised our families. We might have been active in our churches or with political action. But once retired, we might have shed too much too soon.
Some people have Bucket Lists to fulfill, skills they want to learn, books they want to finally read. Those are great long-term goals. Ones you pursue on your own or with selected others.
I've had two conversations in as many days with friends who are wanting to ratchet up their already good lives with something else that uses their abilities. Things they want to do, not just can do.
As you know from our monthly newsletter, there are ample opportunities for learning, connecting, contributing and engaging with the broader community. With the abundance of choices, the issue becomes one of choosing the one that brings the most meaning and joy to you.
Here's to a month of meaning and joy!
Rebecca
Visit our Events page for a list of virtual offerings in our community.
Email us to get on our mailing list and receive our monthly bulletin.
Your contribution to NWCCA ensures our future. Click here to donate to this 501(c)3 organization.
Rebecca's August Tip of the Month
NWCCA's Executive Director Rebecca Crichton has delved into the Aging Field for the past 10 years. She continues to learn the importance of sharing what she knows with others. Her Tip of the Month offers a personal strategy that has made her life better.
What nourishes and excites you? This month, Rebecca reflects on what a healthy appetite can mean.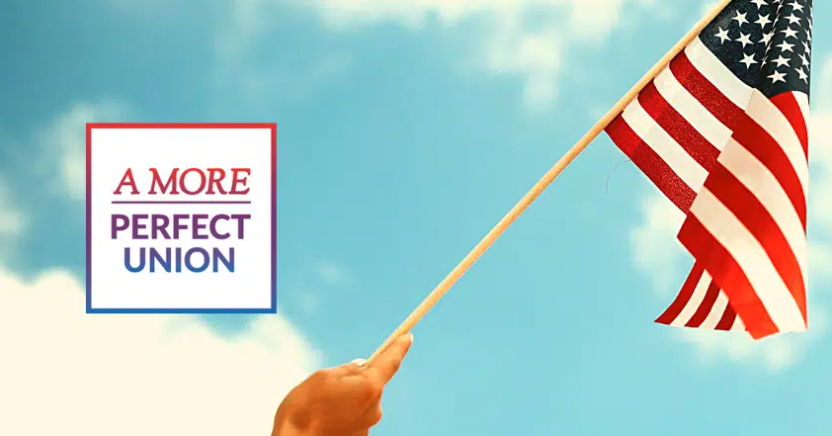 A media project that explores the complexities of our democracy in order to help strengthen it. Through radio programs, podcasts, and oral histories, A More Perfect Union examines American democracy's founding documents: the Constitution, the Bill of Rights, and the Declaration of Independence, through a cross-cultural lens. The project is presented by Humanities Washington, KUOW, Spokane Public Radio, and Northwest Public Broadcasting. More details and links to listen are here.