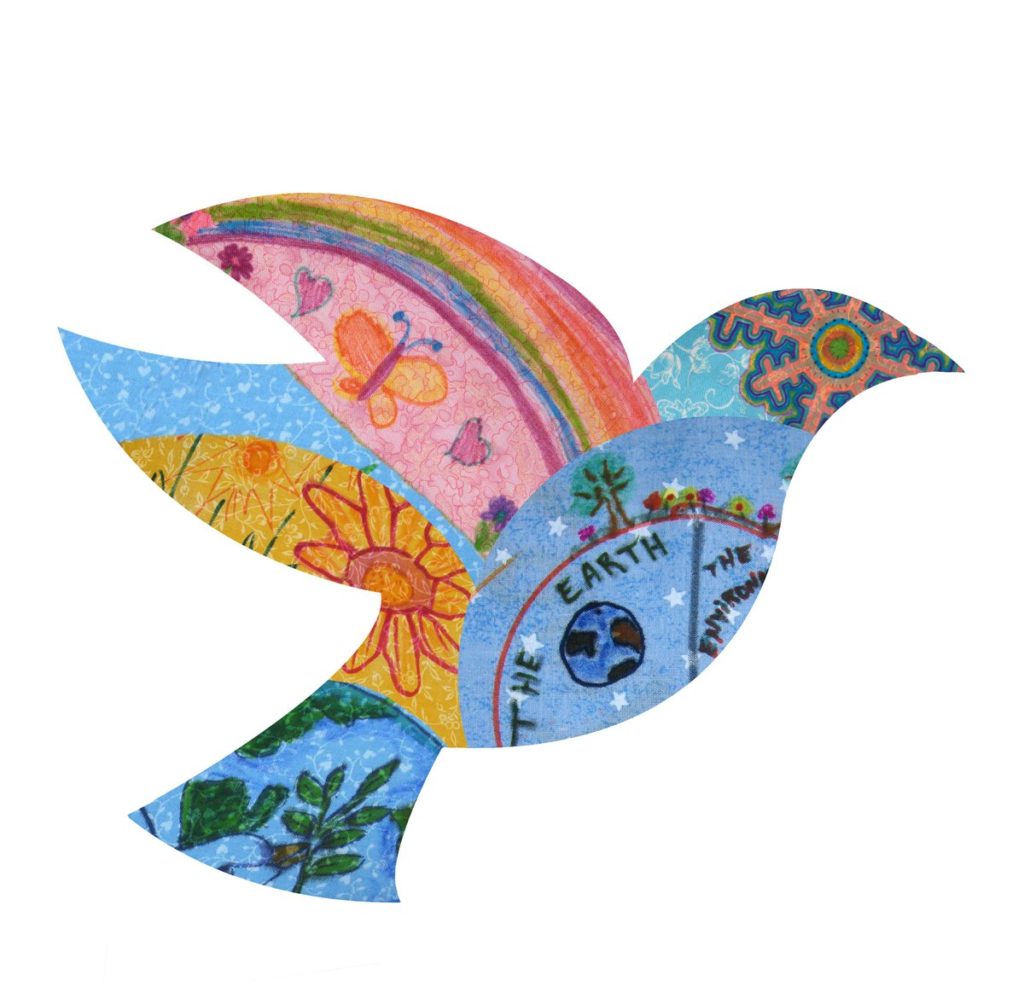 Monthly musing from Rebecca Crichton
First of all, I wish you Happy Holidays. However, wherever, and with whomever you choose to celebrate. I notice that more people seem comfortable exchanging non-denominational greetings than in the past. "Happy Holidays," "Season's Greetings" flow more naturally or at least as often as "Merry Christmas" or other celebration-specific greetings. I think that is a good sign. I believe it means we acknowledge the many ways people experience this time that holds so much significance, whether delighting or challenging or both!
Both my December tip, Managing 'The Clutch', and our guest essay, Stuff: Our Complicated Relationship with It by Dana Gaskin Wenig, directly or indirectly address how this season can be both fun and fraught. I know I'm not alone with that paradox and hope that essay and tip provide opportunities for increased awareness and intention as we careen through the coming weeks.
I call this 'The Limbo Season' in which plans, decisions and events keep morphing. If we ever needed proof of how permeable the relationship between past, present and future is, this is the time that shows it. Past traditions, new realities, possibilities from today's decisions swirl around us.
As always, the many upcoming events and resources we share remind us of how fortunate we are for the options and invitations to continue connecting, learning and engaging.
I thank you all for your continuing support and appreciation for what NWCCA does. We feel proud of our commitment to being an important part of the aging community in the Northwest. If you have attended any of the events we have posted, learned anything new from our resources, followed any of our tips, or been touched by our personal essays, we hope you will consider a donation to NWCCAwhen you make your end-of-year contributions. We use it well. 
May this holiday season bring you what you want and need as we head to 2023!
Rebecca
Click here to get on our mailing list and receive our monthly bulletin.
Visit our Events page for a list of virtual and in-person offerings in our community.
Your contribution to NWCCA ensures our future. Click here to donate to this 501(c)3 organization.
Holiday Tunes: The Classic & the Quirky with Misha Berson
Monday, December 12, 2 – 3:30 PM
NEST Office, Fireside Room, 8008 35th Ave NE Seattle
Get yourself in a festive mood for the winter holidays with this fun and informative survey of some of the most popular (and offbeat) tunes celebrating the season – including songs that mark Christmas, Chanukah, and New Years. We'll watch music videos (starring Bing Crosby, Ella Fitzgerald, and many others) and survey some of the creation stories of when and how these ditties were written. This month's program in the Creative Aging Series presented by Era Living, NEST & NWCCA.
Email, click here or call 206-525-6378 to register.
Rebecca's December Tip of the Month: Managing 'The Clutch'
NWCCA's Executive Director Rebecca Crichton has delved into the Aging Field for the past 10 years. She continues to learn the importance of sharing what she knows with others. Her Tip of the Month offers a personal strategy that has made her life better.
This month, Rebecca looks at a different approach to gift-giving and her relationship to her 'stuff.'