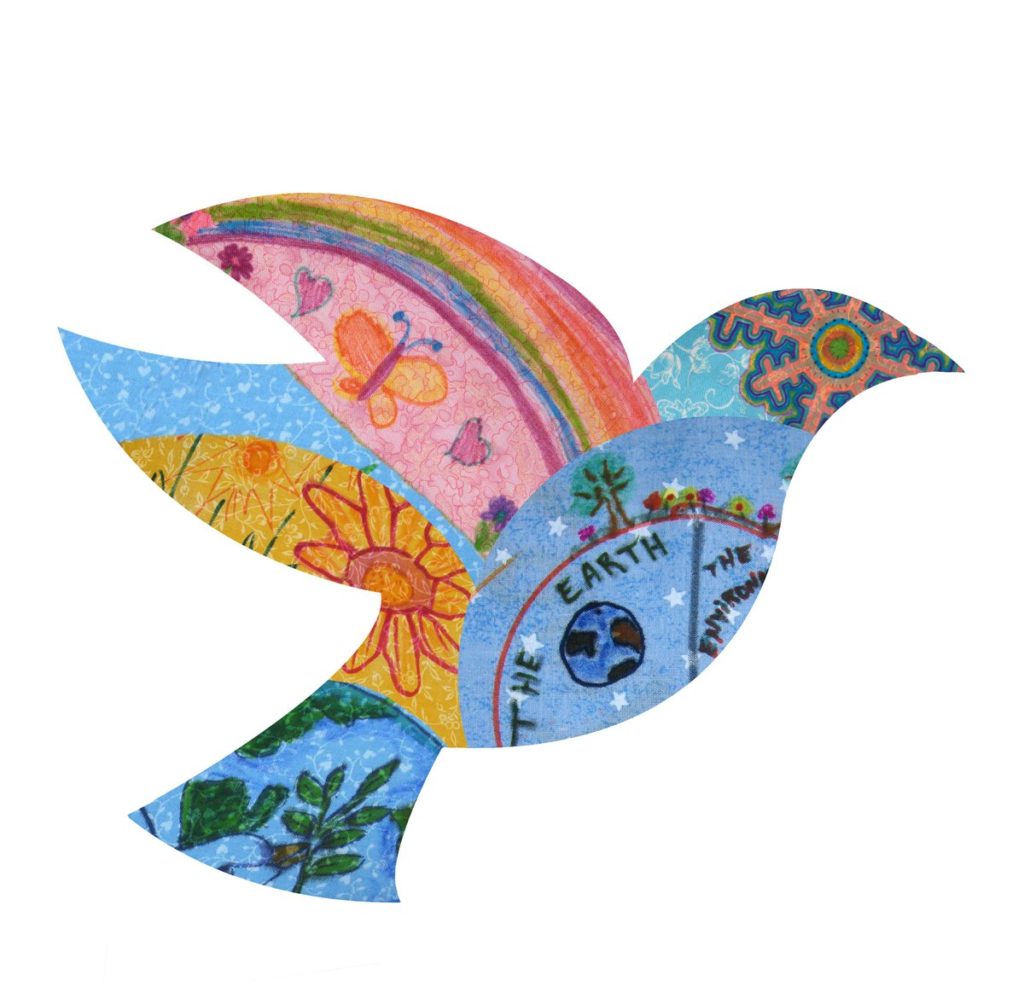 Monthly musing from Rebecca Crichton
By now, if you have followed NWWCA and read my monthly Musings, you probably have a pretty good sense of what I find important. I am all about connection, meaning, depth, engagement, community, etc. I just looked over this year's Musings and they are all of a piece which, of course, makes me glad for the consistency.
Last month was about where and how we might choose to live as we age. Our feature essay was an honest reflection by Leah Vetter, who had moved to Ida Culver House Broadview in September 2021.
Leah died last week, after thriving for over 25 years with a cancer that was allegedly going to end her life when it was first diagnosed. As in many things, Leah prevailed. Leah was a vital, accomplished, strong woman whose presence was always a delight and whose enthusiasm for life experiences was deep and unending, right up to the end.
In honor of Leah, I have written the May Learning from Each Other essay. It is inspired by the last conversation I had with Leah and her daughter. I hope it was helpful to her as she transitioned to whatever might be next!
Continuing the theme of what might be next, we are pleased to share the new handbook about housing options for people who are aging. Recently completed by Wider Horizons Village, it is a welcome aid to understanding the many housing choices facing us as we age. Congratulations to the team that created it.
And I hope you'll check out my Tip of the Month. It was fun to riff on the 'buttons' in our lives!
May in the Puget Sound region qualifies as among the most beautiful months anywhere. Even with increased pollen and dripping skies, seeing the flowering trees and array of blooming bulbs reminds us that beauty can be healing.
Wishing you a spring of healing and growth.
Rebecca
Visit our Events page for a list of virtual offerings in our community.
Email us to get on our mailing list and receive our monthly bulletin.
Your contribution to NWCCA ensures our future. Click here to donate to this 501(c)3 organization.
Rebecca's May Tip of the Month
NWCCA's Executive Director Rebecca Crichton has delved into the Aging Field for the past 10 years. She continues to learn the importance of sharing what she knows with others. Her Tip of the Month offers a personal strategy that has made her life better.
This month, Rebecca is intrigued by the notion that we might be at choice for how we experience and manage our feelings.
The Elderwise Way: A Different Approach to Life with Dementia
Authors Sandy Sabersky, co-founder of Elderwise, and Ruth Neuwald Falcon, Associate Director of NWCCA, eloquently outline an approach that opens the heart and mind to the awareness that cognitive losses do not eradicate the essence of a person. This heart-opening book is now available at both Seattle Public Library and KCLS.