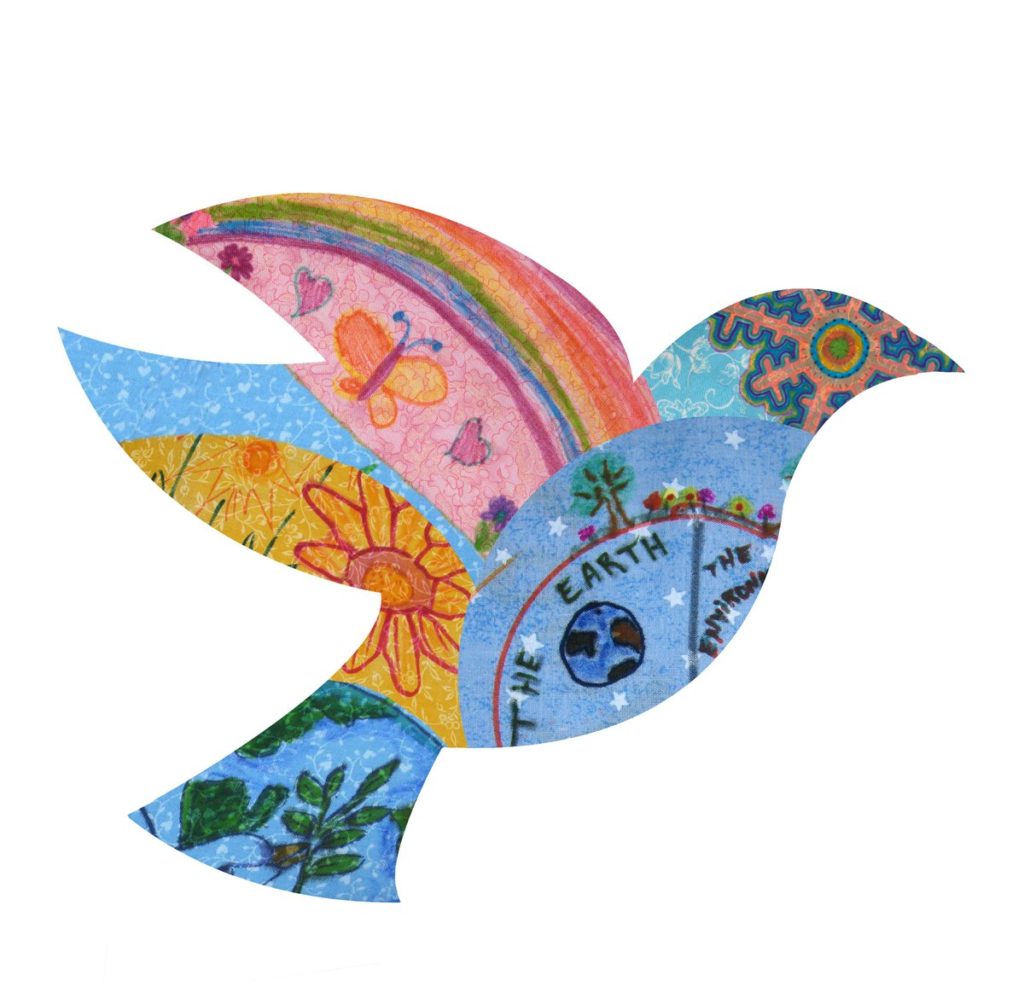 Monthly musing from Rebecca Crichton
When Social Security was enacted by FDR in 1935, many thought that at age 65 people had earned their right to kick back, relax and 'Do Nothing.' That idea, that we were done working and could enjoy doing whatever appealed to us, set the expectation for a whole generation with 'leisure' as their primary diet. It also spurred an industry dedicated to providing older people with choices for how to enjoy those leisure years.
We now see how that concept didn't apply to wide swaths of our society. It also didn't account for our increased longevity and ongoing recognition of the importance of lifelong learning and the need for a sense of purpose as we age.
My colleague Dori Gillam's Reflections, What do Grandmas do?, vividly shares what she learned this summer about being a Grandma to her two-year-old grandson. She describes how much she and her daughter had to learn as they dealt with a situation that affected his well-being, tapping into many outside resources to help them understand what they could do to bring little Wyatt back to his bouncy, charming and naturally demanding two-year-old self.
I see it as a poignant example of how we are never done learning about how to navigate the ongoing demands and challenges our lives. More than ever before, we have resources and opportunities to become knowledgeable about current approaches to situations that we might have assumed we knew how best to handle — and then discover we don't.
Working in the aging field, I continue to discover not only how much I know but also what I don't know about what it means to be living longer than our grandparents and, perhaps, our parents.
The past 18 months have offered us all a curriculum we never signed up for, with lessons we didn't know we had to learn. As individuals and as a society, we are still early learners about what the present and the future will require of us.
We are juggling lots of balls: hope and fear, connection and isolation, zooming and being together. We have become more reliant on each other and also more distrustful of what qualifies as truth.
I like the word Discernment. Often used in spiritual realms, for me it is more about a kind of assessing, both intellectually and emotionally. It is about what something means to me, what it tells me I need to do, what I am called to do at this point in my life. As you look through the resources for learning and engagement we share this month, I hope you will think about what new thing you could learn that will increase your sense of purpose, connection and aliveness.
Happy Learning!
Rebecca
Visit our Events page for a list of virtual offerings in our community.
Your contribution to NWCCA ensures our future. Click here to donate.
October in Rebecca's Kitchen: Winter Squash — A baker's dozen — and counting!
Remember when we had two, or maybe three varieties of winter squash to choose from: Butternut, Acorn and Hubbard? Now, the produce aisles abound with new squash varieties, each with is own unique shape, color and multi-uses. A quick internet search reveals at least 13 varieties that can be used, often interchangeably, in all parts of the meal.
In Rebecca's Kitchen this month, she shares a baker's dozen – from A to T! – of varieties as well as two recipes – a soup and a main dish – that you could even serve in one meal if you want to have a real squash-themed evening. 
NEST Looking for New Executive Director
Northeast Seattle Together (NEST) is a non-profit grassroots community based on the national "virtual village model." In its search for a new ED, NEST is seeking an individual who is entrepreneurial, innovative, and passionate-about-seniors, with demonstrated executive experience to lead their community-based non-profit organization into its second decade, to expand their reach and community impact, so that no one has to age alone.
GSC Launches Project to Increase Social Connection
Spurred by statistics on the negative health impacts of social isolation, Greenwood Senior Center (GSC) recently launched a project to increase social connection among older adults. As part of this effort, the GSC will be holding conversations regarding social connection and would like your input. Please email Teresa Tam, Social Connection Project Coordinator, or call her at 206-531-0061. More details on our Events page.