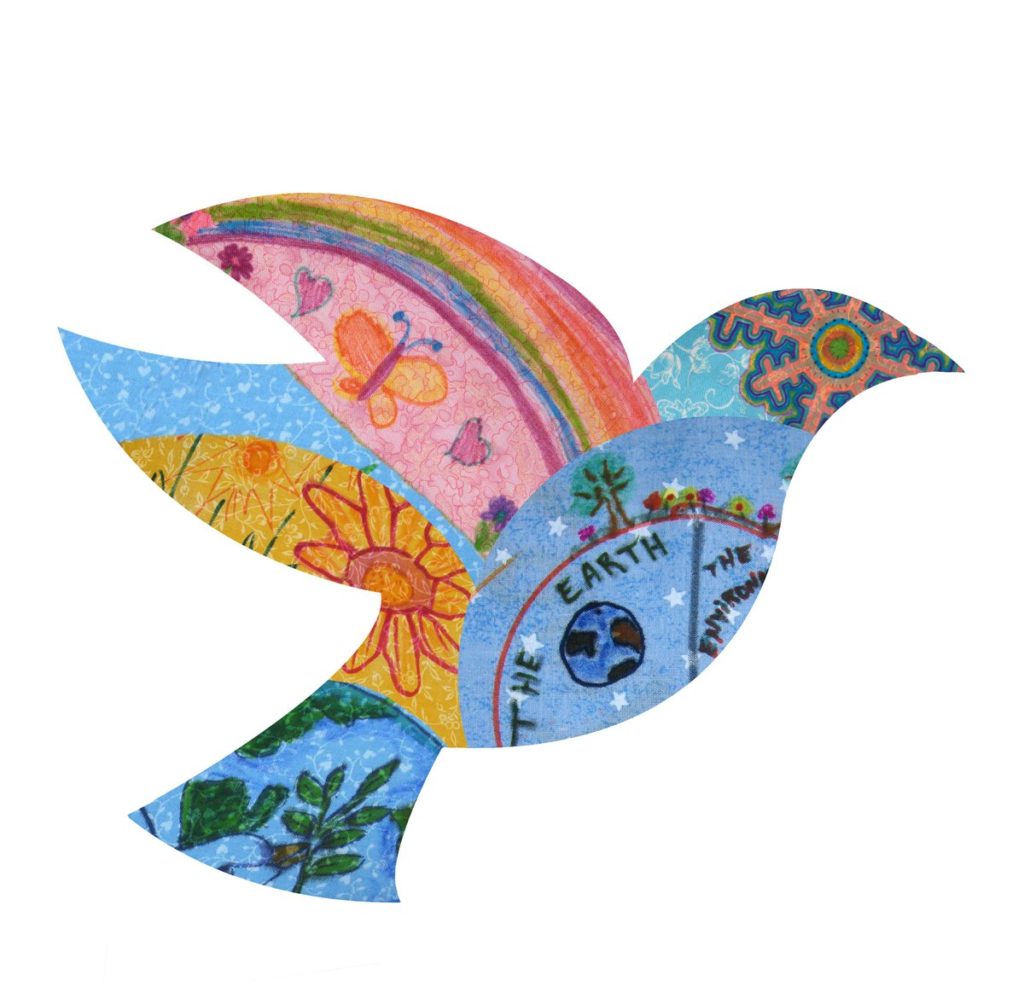 Monthly musing from Rebecca Crichton
I know I'm not alone in feeling that September is when the 'New Year' always started for me. From grade school right through Grad school, getting ready for the new year meant new school supplies and new school clothes. And it meant making sure my library card was up to date.
Now, many students will confront the continued reality of not 'going' to school at all. This new year might include haggling to stake out a place at home where they can set up computers and focus on whatever teaching schools are offering. Whatever people get that is 'new' will not include that shiny first day of school effect.
For retirees and all of us who now find ourselves less involved externally than we ordinarily would be, this is a great time to more deeply familiarize ourselves with our two major library systems: The Seattle Public Library (SPL) and the King County Library System (KCLS). Their wide range of online offerings and resources even include conversations with 'real live' librarians.
So I asked two of my favorite librarians to kick off the 'New Year' with us. Featured Resource essayist Nancy Slote, Older Adults Program Manager, SPL, spent 2019 getting to know members of the region's vibrant aging community. Her mission was to learn about their needs so that SPL could craft programs that served them. She shares many of the gifts and goals of libraries in general, and provides links to library resources to help us care for ourselves and our democracy from our homes.
When I have my Interesting Conversation with Wendy Pender, Older Adults Program Coordinator with KCLS, on Thursday, September 10 at 11:00 AM, she will have just returned from her annual motorcycle trip. I know she will have fascinating stories about what she saw and learned on the road. Wendy is the person responsible for presenting the Wisdom Cafés that Dori Gillam and I lead for KCLS, and is among the pioneering librarians who see older adults as important patrons for libraries.
Another important resource for people who are experiencing cognitive loss and those who care for and about them is publication, on September 22, of The Elderwise Way – A Different Approach to Life with Dementia.
Written by Elderwise co-founder Sandy Sabersky and NWCCA Associate Director Ruth Neuwald Falcon, this deeply insightful book will make a difference in the lives of those who read it, whether or not they are dealing directly with dementia. The e-book is available now and you can pre-order the print version on Amazon.
In the Jewish Faith, fall is when the High Holiday cycle takes us from celebrating the 'New Year' to a deeper exploration of our lives and what we need to do to forgive and be forgiven in order to create a better world for ourselves and others..
I always liked the way the world and my faith seemed to match in honoring the fall as the opportunity to start again. May this New Year provide you with meaning, purpose and continued learning.
Stay safe. Stay healthy. 
Rebecca
Rebecca's Kitchen: End of Summer Bounty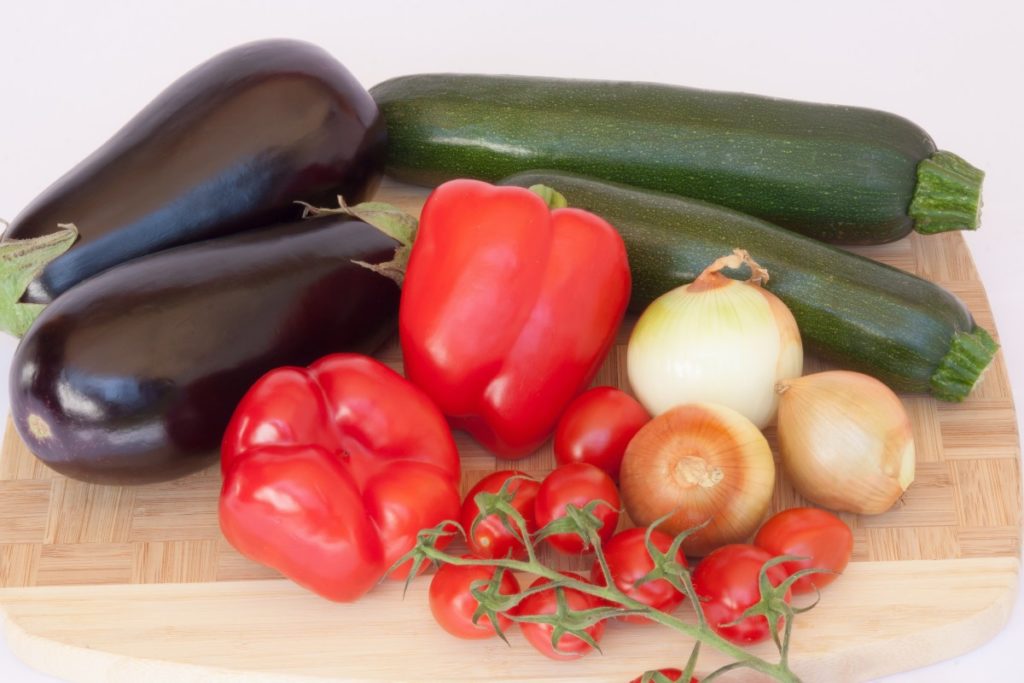 Join Rebecca at 2 PM on Monday, September 14, when she shares interesting recipes and creative ways to use some of fall's best loved—and most feared (zucchini, anyone?)—vegetables.
A professional foodie who writes a monthly column on her favorite topic for 3rd Act Magazine, Rebecca's expertise and enthusiasm make her the perfect culinary instructor.
Check back in early September for the Zoom link. More details on this, Rebecca's Interesting Conversations and other virtual offerings in the community on our Events page.
Washington State Department of Health Corona Virus Survey
The DOH is seeking respondents from across the state, so we urge you to participate if possible and to forward to others. The survey asks questions related to behavioral, economic, social and emotional impacts and needs. Health departments across the state will use the results of the survey to help our communities recover. Click the link or call 855-530-5787.
National Daily Health Survey for COVID-19
A research study from Stanford Medicine. The goal is to learn and predict which geographical areas will be most impacted by coronavirus based on how you are feeling. This information will be used to inform local and national responses, such as redirecting medical resources or improving policies and public guidance. Given the 9-10 day delay between onset of symptoms and hospitalization, and the 20% hospitalization rate of patients, tools like this will be necessary to truly track and fight the spread.
Support NWCCA
Your investment in NWCCA ensures our future. You are welcome to make a contribution of any amount below.