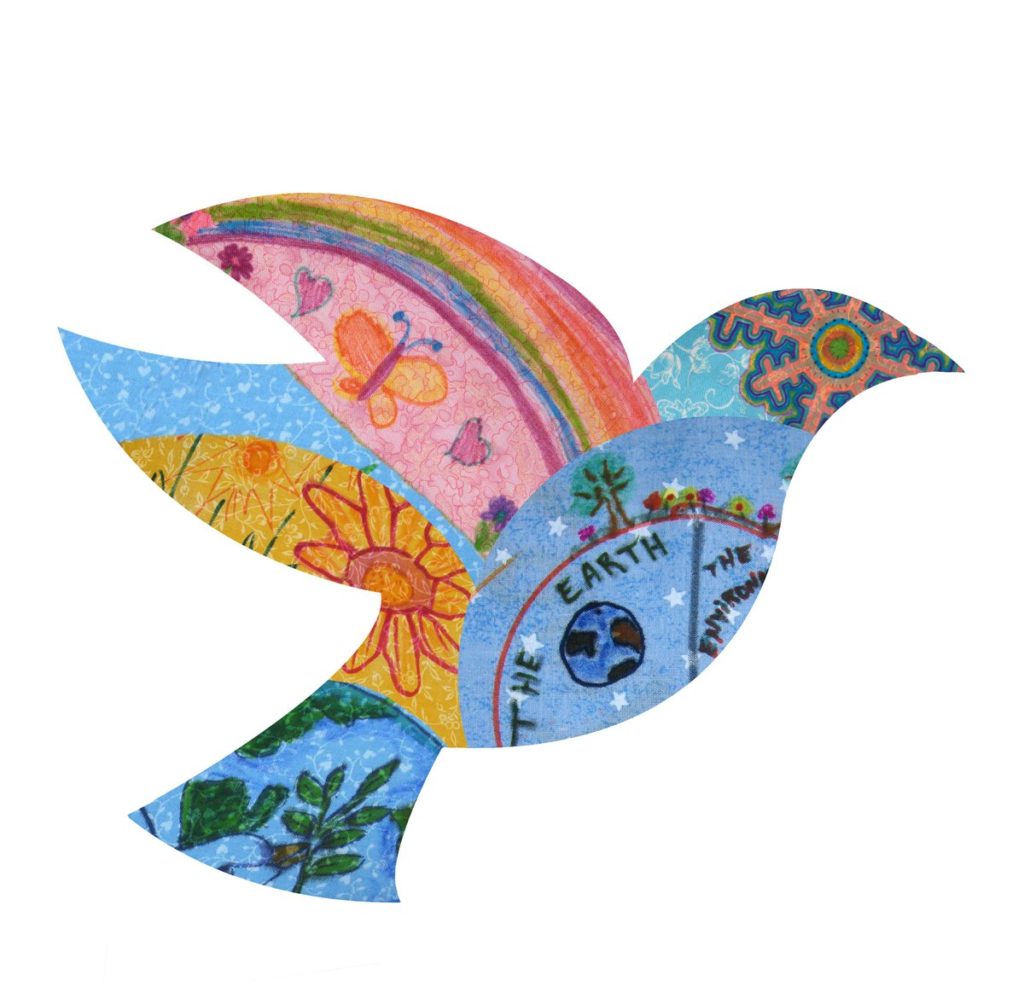 Monthly musing from Rebecca Crichton
When I grew up, there were three topics you didn't mention in 'polite' company: Sex, Politics and Religion. The other topic that was so unacceptable it didn't even get on the list was Money.
That changed, as many of the dictums of the past have ceased to be true. Blame it on the Internet, where we have become accustomed to very little being held back. Nonetheless, I think it is still more likely to hear intimate details about people's sex lives before we hear about their bank accounts.
One way to think about money is to think of it at as energy. What do we want to power with that energy? How do we become empowered as we use it for what matters in each of our lives?
Judy Pigott's Reflections Essay, About Money, shares how her values and choices in the world impact her relationship to money. That is true for most of us, no matter how much or how little money we have.
After we cover the essentials and non-negotiables of our lives, we have what used to be called 'discretionary' funds. If we are willing and brave enough to do it, a close look at how we spend those funds reflects back what our values and priorities are.
I am not suggesting this activity to be judging and critical – which is very easy to do – or justifying and comparing, also easy to do. Instead, I hope this provides an opportunity for compassion, non-attachment and clarity.
Things are beginning to open up, although we don't really know how that will look. Many of us have received both our vaccinations. I have even had some immunized friends for dinner in my apartment. It has felt almost normal.
And I listen to Dr. Fauci and others who remind me not to get too relaxed or unconscious. If nothing else, this year has taught us how much our behavior effects each other and how critical it is for us to stay connected.
Happy April!
Rebecca
Visit our Events page for a list of virtual offerings in our community.
Click here to donate and support the work of NWCCA.
Your investment in NWCCA ensures our future.
April in Rebecca's Kitchen: Vitamin Citrus
This season is still ideal for enjoying the many kinds of citrus that are available in our grocery stores.
Enjoy Rebecca's suggestions for creative citrusy things to do with everything from lemons to kumquats.
Stanford National Daily Health Survey for COVID-19
If you've been faithfully filling out the daily Stanford National Daily Health Survey, you can stop now. The survey surpassed 12 million responses, 200,000 participants and received responses from all 50 states. Preliminary findings compare experiences of COVID positive and negative participants. Researchers are now working to understand the diverse views regarding the COVID-19 vaccination.
We encourage you to help by completing this one-time COVID-19 Vaccine Views Survey.