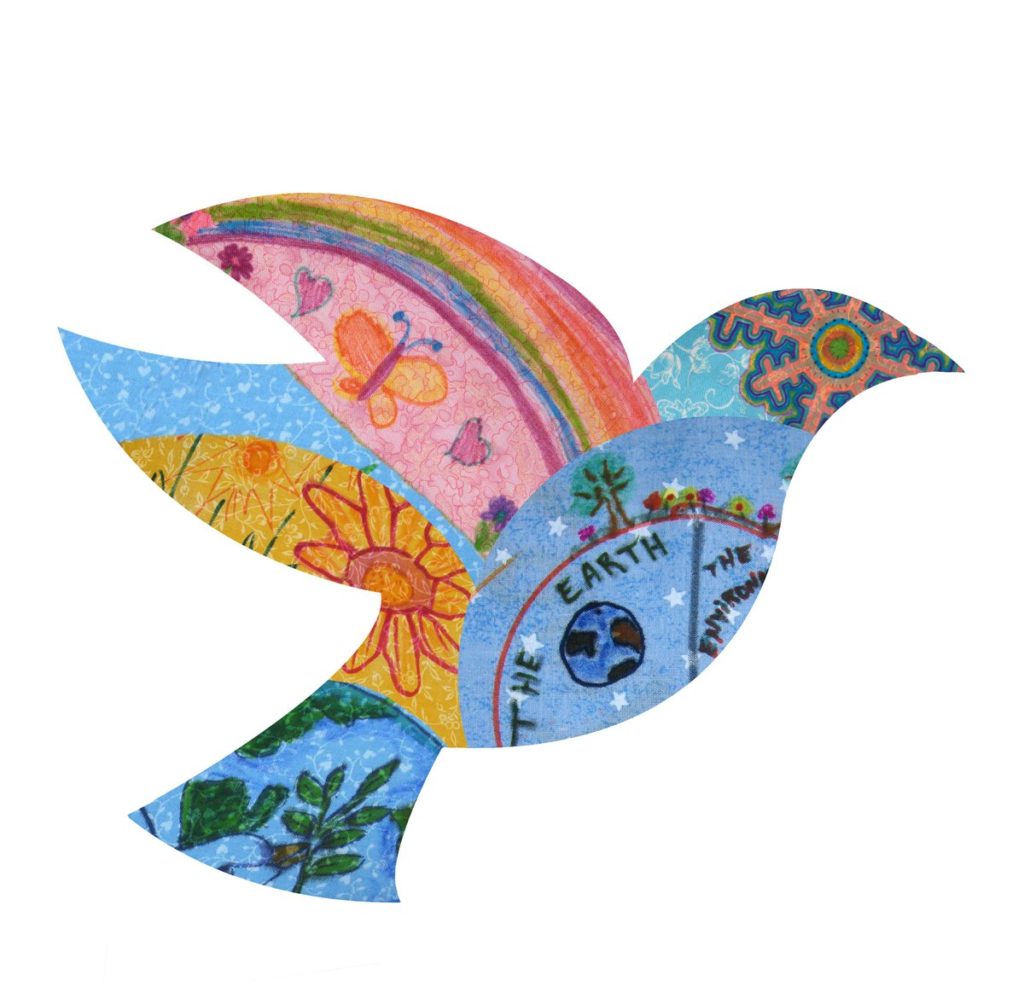 Monthly musing from Rebecca Crichton
One of my favorite words is "discernment." It is a word and concept that asks us to stop and consider options and outcomes. It is a foundation for a range of decisions, practices, and actions. Discernment can play a part in deciding where and how we spend our time, money, and energy, as well as discovering our own deep beliefs and values. Practicing discernment help us discover what is important, necessary and life affirming for each of us.
In terms of NWCCA, Ruth and I ask ourselves: What's ours to do? Applying discernment to that question has led us to what we are offering as the summer finally arrives in the Northwest.
We will continue to advocate for the creativity, vitality, and wholeness inherent in all of us. NWCCA is an integral member of the vibrant network of agencies and organizations serving the aging community in the Pacific Northwest. We serve as an additional resource for informing our community about the many activities and programs available for us as we age.
NWCCA is continuing to offer our Letting Go Writing Group for Women via Zoom, and on July 13, I look forward to welcoming a cluster of "friends" into my kitchen for my second foray into Zoom cooking demos. 
We have also decided to expand on those offerings by hosting monthly interviews with people in our community who have special knowledge we can use to navigate these extraordinary times. On Thursday, July 9, at 11 AM, I will host the first of these interviews with Dori Gillam about her life, work and writing. I guarantee you will enjoy it and will have time to ask questions.
For our Featured Resource essay this month, I asked Jay Howell, a former colleague from my days at Boeing, to write about how he is teaching himself about his own White Privilege. He is determined to be a better listener, a goal many of us share. We also share links to sites where you can learn how to listen better and how to be heard with more compassion and intention than most of us are used to.
Like many of us, I now think of life as "B.C." and "A.C."—Before COVID and After COVID. Before COVID, NWCCA offered a variety of presentations and conversations for retirement communities, organizations, and libraries. Now, we realize that many of those presentations and conversations can easily transition to online experiences. If you belong to an organization or community that is looking for engaging, informative and inspiring experiences, let us know. We'd love to talk with you.
Stay safe. Stay healthy. 
Rebecca
Rebecca's Kitchen: July Salad Days!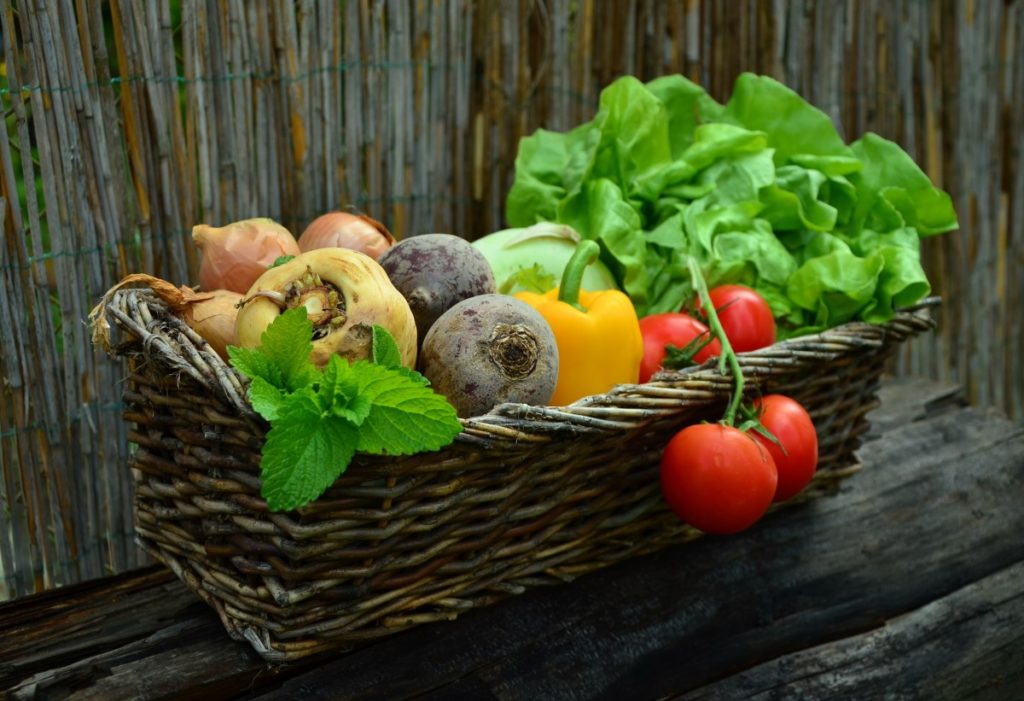 During these days when we are confined to our homes and forced to be in a different relationship with all aspects of our lives—including cooking—Rebecca Crichton joins many chefs and others in the food business who want to make these times easier and more fun.
Join Rebecca in her kitchen to see her prepare some of her favorite recipes. At her second session on July 20, Rebecca will demonstrate how to make wonderful salads using the fabulous ingredients available to us now.
Closer to the event date, check back here for the Zoom link. Letting us know via email that you're planning to attend appreciated but not required! More details on this, Rebecca's Writing Group for Women and other virtual offerings on our Events page.
National Daily Health Survey for COVID-19
A research study from Stanford Medicine. The goal is to learn and predict which geographical areas will be most impacted by coronavirus based on how you are feeling. This information will be used to inform local and national responses, such as redirecting medical resources or improving policies and public guidance. Given the 9-10 day delay between onset of symptoms and hospitalization, and the 20% hospitalization rate of patients, tools like this will be necessary to truly track and fight the spread.
Support NWCCA
Your investment in NWCCA ensures our future. You are welcome to make a contribution of any amount below.