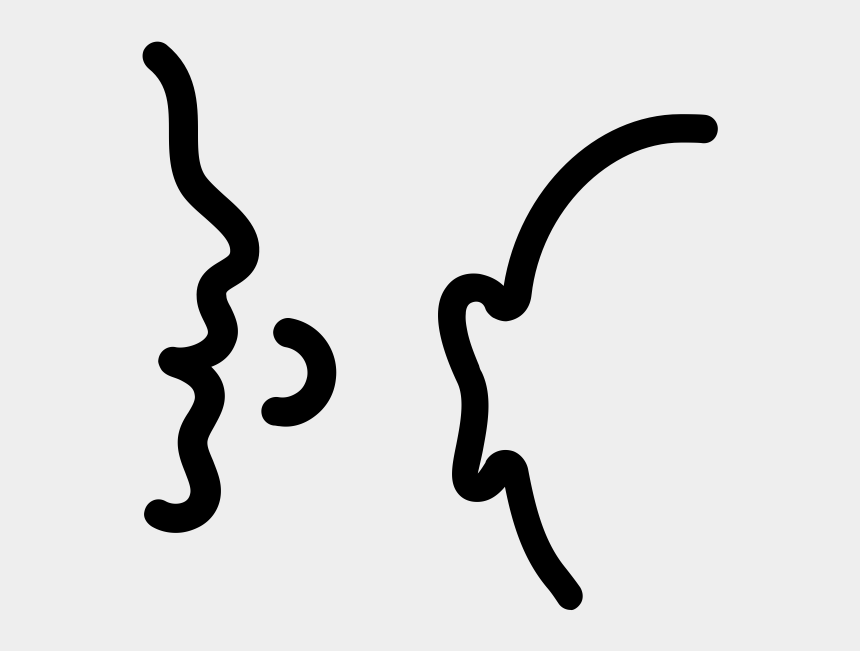 We believe that along with aging can come wisdom of many kinds. For our 2022 essays, we are inviting contributors to tap into the lessons and the resources related to the wisdom that they have developed, gleaned or learned through experience. We will continue to blend information and personal story in ways we hope you will find helpful.
Are you ready?
Laurie Adam's essay provides a map of what you need to gather so that those who care for you know what you want as you age. From dealing with your assets to your decisions about health care, following her guidance is a great way to start the New Year.
What do birthdays mean to you?
Dori Gillam's entry into her seventh decade is an opportunity to reflect on her life. As always, she sees things through laugh-filled and mainly rosy lenses.
Trading up: From a Vocation to my Avocation
Michael Patterson with Roger Anunsen, cofounders and directors of MindRamp Consulting, highlight the value of having a post-career avocation that is "a deep and passionate engagement in an activity," as well as the importance of finding others who share your passion and bring their own gifts to a partnership.
Who am I?
Leah Vetter shares some of her experiences of moving to a senior community after illness – and her children – compelled her to move out of her own home.
Ravishing
Rebecca Crichton's tribute to her dear friend Leah Vetter also comes with valuable insights for all of us on how we can support another through their dying process.
The Benefits to Seniors of Having a Pet
For many seniors, owning a pet can make a big difference in their quality of life. Johny Kershaws shares his personal experience as well as some general information about these benefits.
Just say Yes!
Inspired by some challenging events in her own life, Rebecca Crichton looks at the circle of giving and receiving support.